12/18/2010 7pm-Vincent Powell presents concert from Christmas cd (LISTEN to a track)
De ønsker at købe pålidelige medikamenter, der afslapper glat muskelmasse i prostata i Atlanta apotek fra hus korrekt opført her uden forbehold! Du behøver ikke at besøge en læge og få en recept. Erhverv billige stoffer på internettet uden recept. Indikationer og kontraindikationer Cialis er anvendt til mænd til at behandle seksuel dysfunktion således Det kan bruges som en enkelt før den seksuelle akt, og naturligvis for at opnå den tidligere terapeutiske virkning.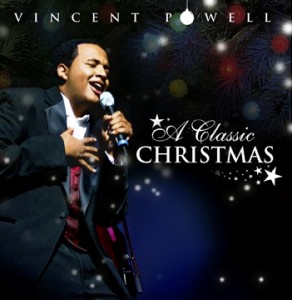 On Dec. 18th 2010 7pm, Vincent Powell will be having a Christmas concert at Fallbrook Church located at 12512 Walters Rd, Houston, TX, 77014, featuring music from his project, A Classic Christmas.  There is no admission cost.
Listen to Vincent Powell-Christmas