Houston gospel artist Chad Stevenson in early morning accident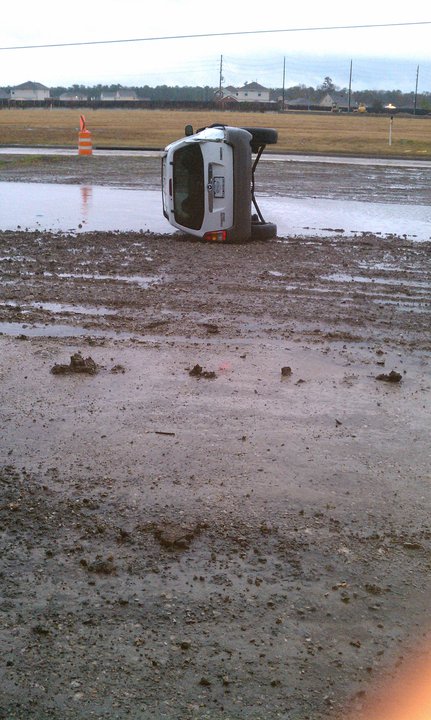 Houston gospel music artist Chad Stevenson was in an accident Sunday morning. The car Stevenson was in turned over on the road turned pond, wet from an early morning storm in Houston.
He posted this message on Facebook,
"And I walked out of this car this morning! Insert shout here_______! Hallelujah"
No word yet on any injuries or where the accident took place.