Jawn Murray teams with EMI Gospel for an unsigned artist competition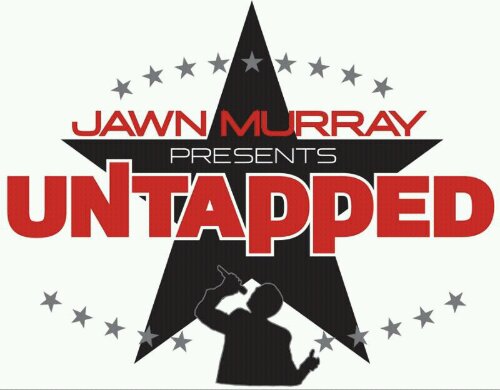 Multimedia journalist Jawn Murray and EMI Gospel have joined efforts to release "Jawn Murray Presents: UNTAPPED," a CD compilation of 10 unsigned gospel artists, one of which will receive the grand prize of a recording contract with EMI Gospel.
Entrants for "Jawn Murray presents UNTAPPED" must submit a mixed and mastered audio- only sound recording (audio mp3 or wav file format only) of their performance of an origina musical composition (i.e., 100% owned and controlled by entrant) or of one of the musical compositions listed at Untapped.EMIGospel.com.
Applicants must also include a photograph in jpeg format.    The sound recording contained in each entry must be no less than two minutes and no more than five minutes duration, and must be originally recorded by the entrant (free of any third-party claims) All entries must be received no later than March 18, 2011 11:59 PM EST.   Eligibility details and timeline specifics on the compilation are available at Untapped.EMIGospel.com.