It's time to register your choir for "How Sweet the Sound"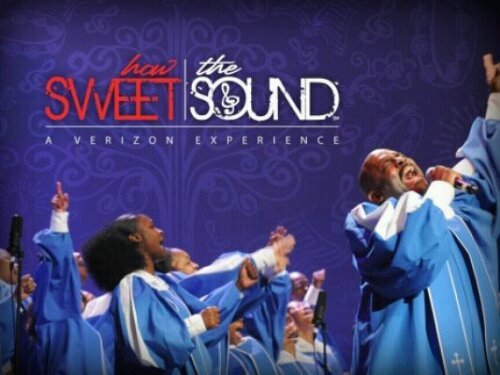 The Verizon Wireless "How Sweet the Sound" choir competition is here again. The Houston area has a lot of talent, let's show them how it's done.
Register your choir today, it ends April 15th. Go to www.howsweetthesound.com to register.