Praise 92.1 hosts contest with Kim Burrell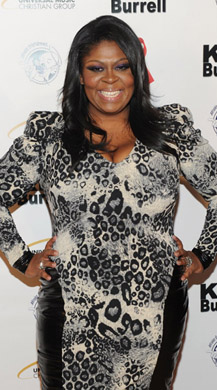 Kim Burrell fans will get the chance to meet her April 29, from 3:00pm –4:00pm. Ten listeners will join Praise 92.1 in the studio to meet, greet and interview Kim Burrell.
They will also receive tickets to "A Mother's Love & God's Favor" concert featuring Kim Burrell & Kathy Taylor, Friday April 29th, 7:00pm at New Faith Church in Houston. Submit your best question to Kim Burrell at praisehouston.com. The contest ends Saturday, April 23rd, 5:00pm.