Yolanda Adams to perform at 2011 National Memorial Day Concert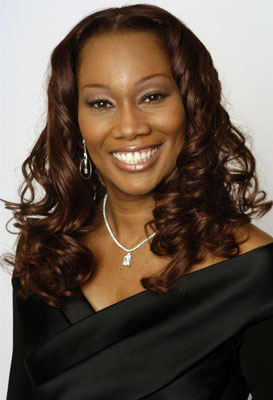 Yolanda Adams, host of The Yolanda Adams Morning Show will perform at the annual National Memorial Day Concert on May 29th. The concert will be held on the West Lawn of the U.S. Capitol, Washington, DC. The Yolanda Adams Morning Show is heard each weekday in the DC area on 104.1 Praise DC. 
The National Memorial Day Concert will honor those Americans who have served their country in times of conflict. The show pays tribute to their sacrifices and those of their families and loved ones. It will include the first national welcome home to troops given by General Colin Powell (Ret.). Gary Sinise and Joe Mantegna return to co-host the event.
Yolanda Adams has won four Grammy awards, an American Music award, and other numerous awards including NAACP, Soul Train, BET, Stellars, and Dove awards. Since 1991 Adams has sold more than 4.5 million albums. She recently released her new CD, "Becoming", which is available exclusively at Wal-Mart. Her star has been shining very brightly with many guest appearances since her phenomenal performance at the Grammy Awards.
Continue reading on Examiner.com: Yolanda Adams scheduled to perform at 2011 National Memorial Day Concert – Washington DC gospel music | Examiner.com http://www.examiner.com/gospel-music-in-washington-dc/yolanda-adams-scheduled-to-perform-at-national-memorial-day-concert#ixzz1M6388roV