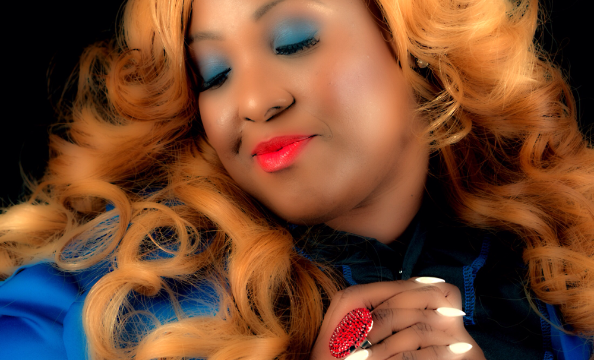 Music | Nikki Ross – LaNorris McFadden & P.R.O.O.F | Come to Me
Pharmacy Online. Best Quality And EXTRA LOW PRICES. Lowest Prices And Satisfaction Guaranteed. Free Samples For All Orders. No Prescription Required. She Wants To Order Genuine In Drug Store From Your Home On This Site great post to read Reliably. Yes You Have Right To Remain Benefit From The Purchase. Best Quality I Think.

So, while researching for another article, we came across a song that was released years ago but did not get the play it should've gotten. This happens many times though, awesome vocalists record with regional groups and choirs on projects that don't go pass the local airwaves or fans.
The song "Come To Me" by Florida choir, LaNorris McFadden & PROOF features Nikki Ross' vocals flowing perfectly with the instrumentation and choir vocals.  It's a great song that should've gotten more buzz when it was released in 2009.
Check it out! Let us know what you think!
You can purchase the song here for 99c.