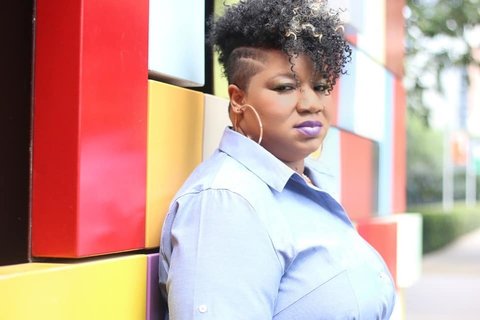 Music | Ruth Goolsby | Be ye Holy
Hailing from St. Louis but currently residing in Houston, TX, Ruth N. Goolsby is set to be one of the city's foremost vocalists and musicians in praise & worship. The lead single from the project emphasizes holiness, something that is not spoken about much in gospel music currently.
The lyrics flow to the beat, "Be ye holy, for I am holy. Be ye holy, be set apart."  The song written and produced by Goolsby is very catchy and has good production.

The pre-release project is available from kingdomcookiecompany.com.
Listen below & tell us what you think.