TSU choir director shot last night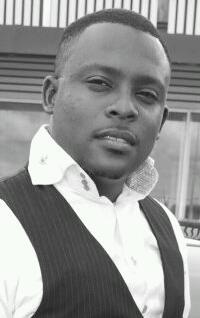 Texas Southern University's "Living Testimony" choir director Tarvis Hayes was shot last night during a robbery in Houston, TX. He was taken to a nearby hospital and is expected to make a full recovery. There are no reports of the suspect being captured.
Keep him in your prayers.