LeAndria Johnson releases Christmas album "Christmas Best" (Listen here)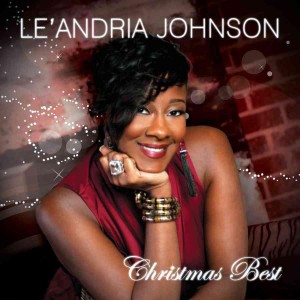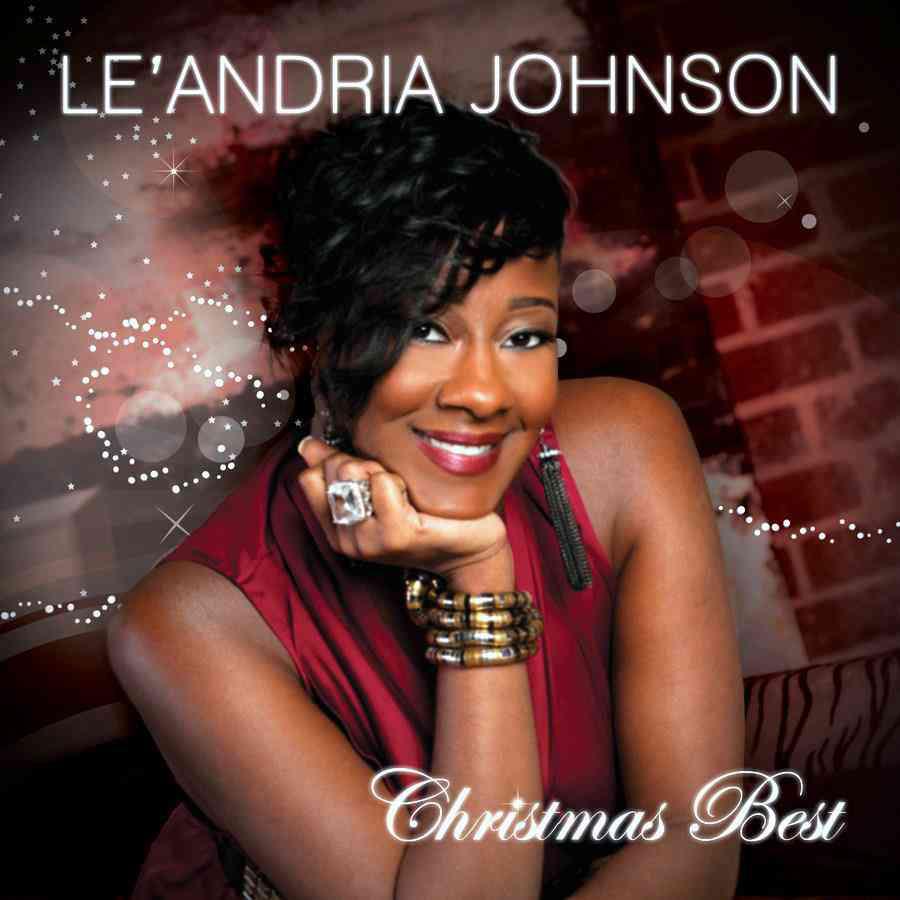 Music World Gospel's LeAndria Johnson is releasing a Christmas album, "Christmas Best" in Best Buy stores on Nov. 22. The cd includes 6 tracks. They are all holiday standards and will greatly complement your Christmas music collection. The project is releasing nationwide on Dec. 6.
Listen to the tracks then click here to purchase.