"Fountain" celebrating New Years with LeAndria Johnson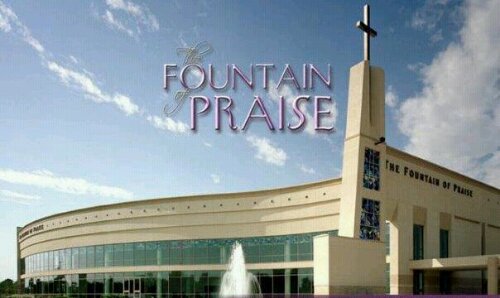 The Fountain Of Praise Church is featuring Music World Gospel recording artist Le'Andria Johnson for their New Years Eve service. Service times are Dec. 31, 7pm & 10pm.
The church is located at 13950 Hillcroft Avenue, Houston, TX 77085. Rev. Remus Wright, Senior Pastor, Rev. Mia Wright, Co-Pastor. There is no admission charge.