Houston gospel artists shine at the 27th Annual Stellar Awards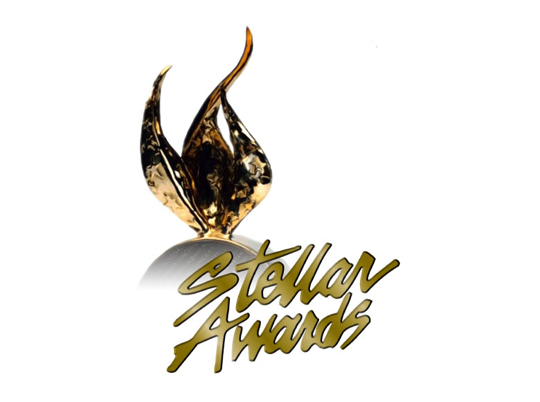 The 27th Annual Stellar Awards had a large amount of Houston talent that attended the ceremony and performed at special events this year.
This list of artists attended and performed in Nashville during Stellar Awards weekend included: Brian Courtney Wilson @bcourtneywilson, Kim Burrell @kimburrellove, Nikki Ross @thenikross_show, LeAndria Johnson @leandriaj, Israel Houghton @israelnewbreed, Gene Moore Jr. @genemoorejr, The Walls Group @thewallsgroup, Nakitta Foxx @nakittafoxx, James Fortune & FIYA @mrjamesfortune, Daniel Johnson @danieljlive, Ruth Goolsby @rngmusiq, Carnel Davis Jr @carneldavisjr, to name those that checked in on Twitter and Facebook throughout the weekend.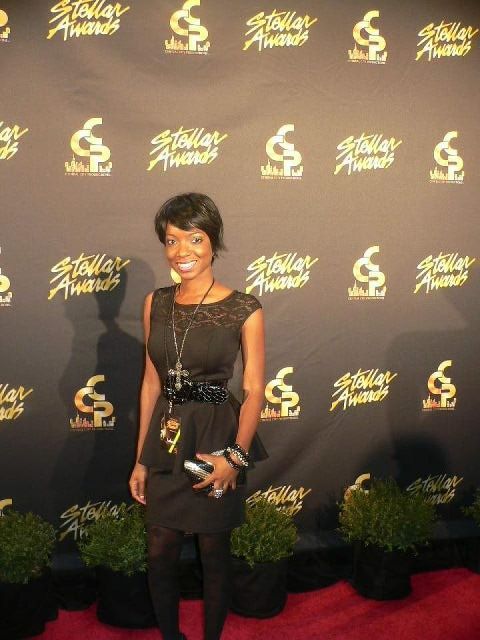 Houston PR superstar Alexis Jones @alexis_fly (Medley Inc.) tweeted throughout the weekend, keeping us informed of what was going on behind the scenes during the awards show.
James Fortune & FIYA, LeAndria Johnson and Kim Burrell performed during the ceremony. They all had the crowd electrified and left them wanting more.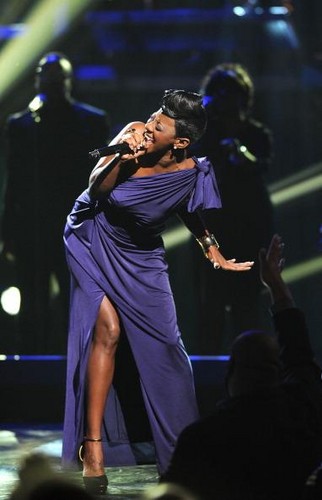 .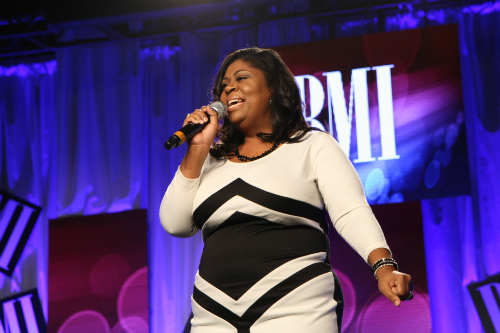 During the BMI Luncheon, Kim Burrell held down hosting duties with Israel Houghton. LeAndria Johnson gave an awesome performance of Kirk Franklin's "Silver & Gold."  Houston's Black Smoke Entertainment's Earnest Pugh also performed. The event was held in honor of Hezekiah Walker & Kirk Franklin.
MusicWorld Entertainment's Mathew Knowles and Trin-i-tee 5:7 also attended the ceremony.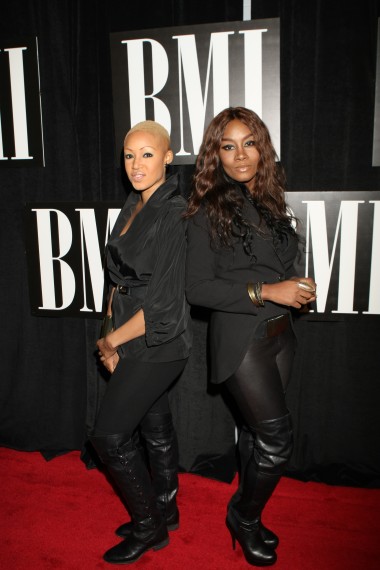 Houston's Nakitta Foxx had the crowd in worship at a Stellar Awards concert for Damon Gospel.
A few awards were claimed by Houston. Kim Burrell won for Female Vocalist of the Year and Contemporary Female Artist of the Year. Houston native Lecrae received the award for Hip Hop Gospel CD of the Year.
The 27th Annual Stellar Awards will be first aired on the Gospel Music Channel, Feb. 11 7pm EST. In Houston, it will air on My 20 KTXH-MNT, Jan. 21, 7pm CST.