Musician, Josh Webb, passes away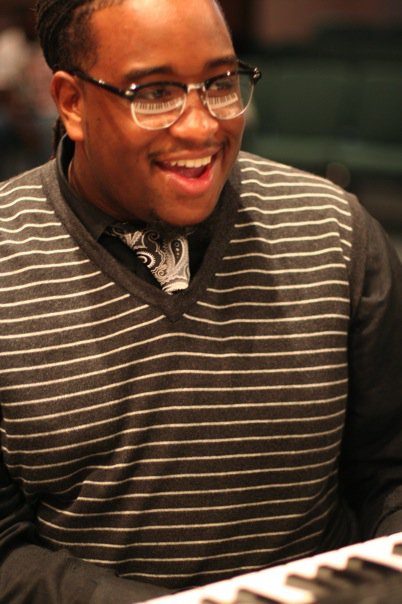 Local musician Josh Webb passed away today. He was a native of St. Louis, MO and recorded with R&B star Ledisi. Webb is also known in the Houston gospel community for his work at New Life Tabernacle COGIC, during Min. Ron Summers' tenure as Minister of Music.
There are no reports of the cause of death or arrangements at this time.
Click here for update.