Wheeler Ave. celebrating 50th Anniversary at Reliant, Sunday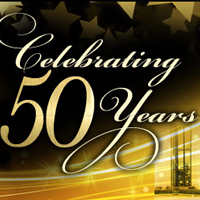 Wheeler Ave. Baptist Church is celebrating their 50th anniversary on Sunday, June 3, 2012 10:00am at Reliant Arena, combining all four worship services into one celebration.
The church will also be debuting music from their live recording with the mass choir. The guest minister is Dr. Charles G. Adams from Hartford Memorial Baptist Church in Detroit, MI.
Rev. Dr. Marcus D. Cosby, Senior Pastor, William A. Lawson, Pastor Emeritus.
Click here for parking information.