Le'Andria Johnson gives birth to a baby boy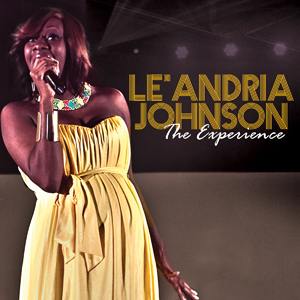 Gospel recording artist Le'Andria Johnson gave birth to her fourth child on Wednesday. The baby, Caelington Forrest Walker, is 6lbs, 14 ozs.
A press release from her label says that Johnson and longtime mate, Forrest Walker are elated at the arrival of their new son.
Her new album "Leandria Johnson: The Experience" is being released on Sept. 18 nationwide.