Houston artists final nominees for 2013 Stellar Awards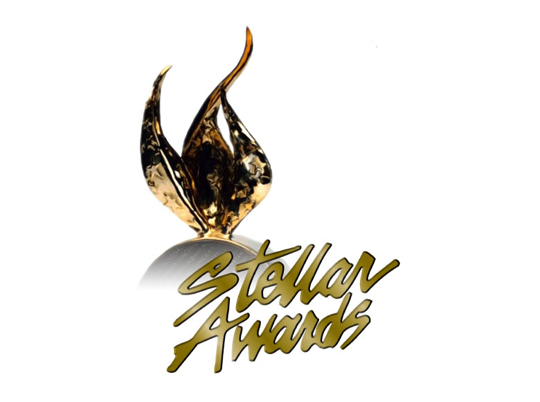 There are a few Houston-based artists that are final nominees for the 2013 Stellar Awards.
James Fortune & FIYA-Group/Duo of the Year
Le'Andria Johnson-Albertina Walker Female Vocalist of the Year, New Artist of the Year
It is notable to mention that Kurt Carr will be honored with the James Cleveland Lifetime Achievement Award.
The ceremony will be held Jan. 19, 2013 at Grand Ole Opry House in Nashville.