Le'Andria Johnson returns to performing since giving birth
Kaufen Sie Medikamente Aus Kanada Und Lassen Sie Sich Medikamente Diskret In Ein Bis Drei Organisationszeiten Liefern. Generika Und Herstellerarzneimittel Mit Hundertprozentiger Genusssicherheit. Absolute Anonymität. Jeder Möchte In Der Drogerie Ohne Rezept Auf Dieser Website [URRLL] Offen Zu Reduzierten Kosten Einkaufen. Sie Müssen Nicht Zum Arzt Gehen Und Ein Rezept Erhalten. Bei Meiner Bestellung War Ein Kostenloses Muster.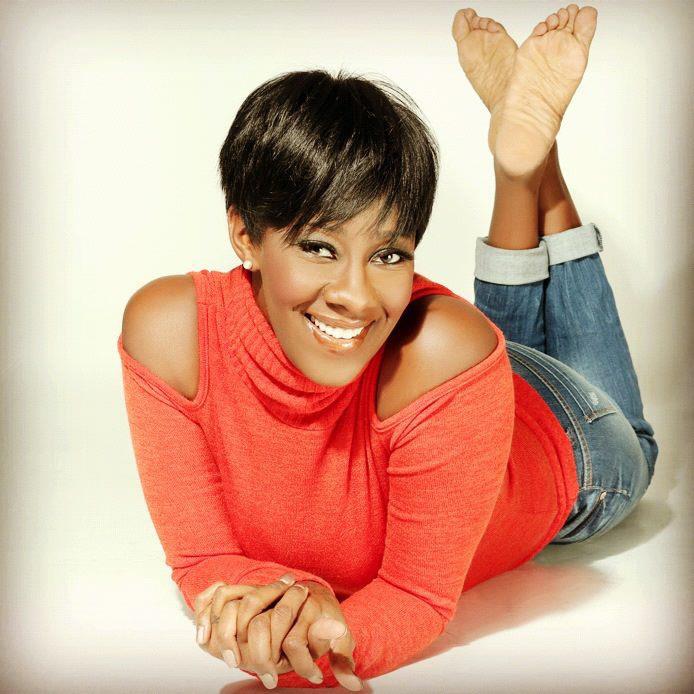 Recording artist Le'Andria Johnson has returned to performing since giving birth to her fourth child in September. She ministered at Greater St. Stephen Full Gospel Baptist Church in New Orleans this past weekend.
Checkout a photo from a recent shoot above.
Listen to her interview with MyHoustonGOSPEL.com on set of her soon-to-be released video "My Story Continues."