Carnel Davis & ITP and Houston's 5th Sunday Choir to combine for concert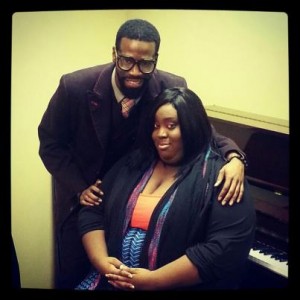 Carnel Davis & Incorporated To Praise (ITP) and Houston's 5th Sunday Mass Choir is combining to hold a concert on March 31, 2013. Carnel usually hosts the event annually with ITP and the 5th Sunday Choir usually holds their concerts on every fifth Sunday night, so they just combined forces to organize a great event to celebrate the resurrection of Jesus Christ.
There is no start time or location set, but stay with MyHoustonGOSPEL.com for the event update.