Artist Profile | Roshanna Mitchell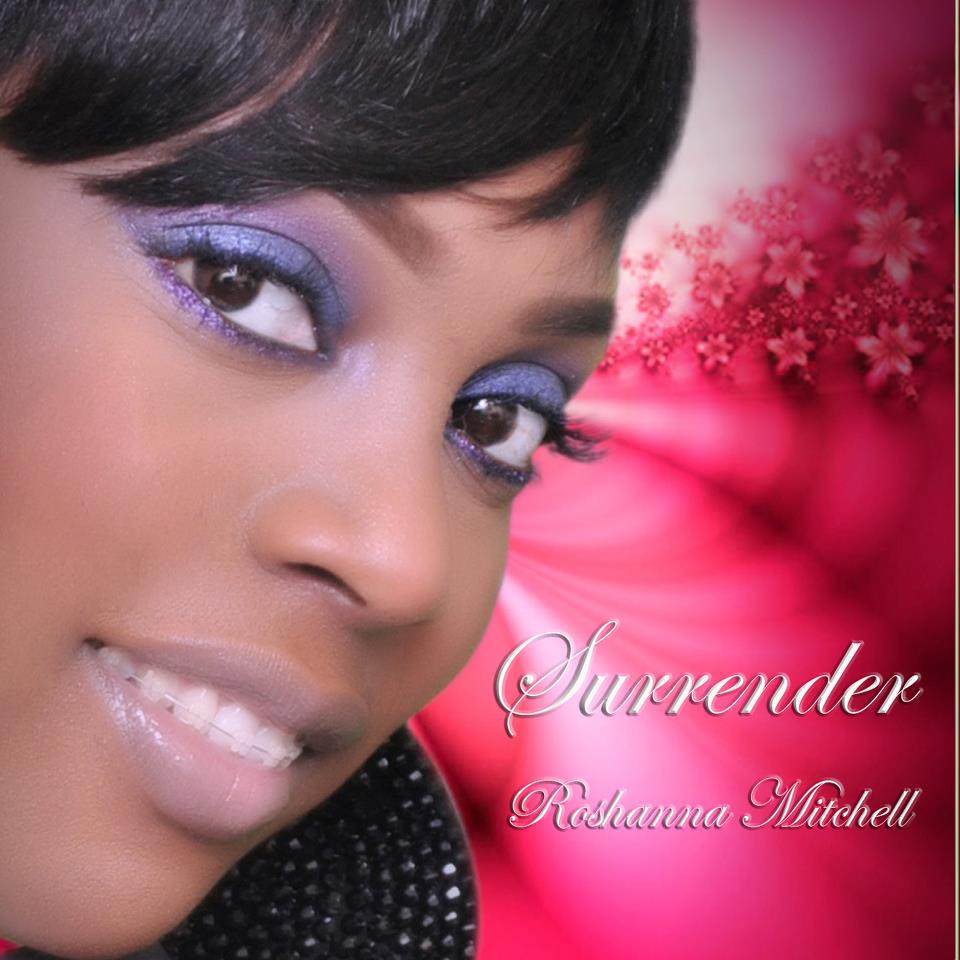 Roshanna Mitchell
American Gospel singer Roshanna Mitchell is powerful soprano who sings with passion and the power of God. She was born March 16, 1973, in Oxford, England, while her father served for the United States Airforce. Roshanna came to the United States when she was 3 years of age. Her parents took spirituality seriously in their household and raised Roshanna to serve God. Roshanna's parents saw a natural gift of singing and playing in her at a very early age.  Roshanna grew up in a household singing and playing the piano at the age of 3 years old. Roshanna's mother and father where both singers and musicians of their local church.
Roshanna grew up singing throughout elementary school, middle school and later on graduating from the High School of Performing and Visual Arts in vocal performance. Her musical career began singing at her home church St John Missionary Baptist Church under the leadership of the late Reverend Adam Daniels. She led songs for the youth choir and the adult choir.
She later took her gifts and played for other churches such as The Fountain of Praise, Houston, Texas and Outreach Missionary Baptist Church, Houston, Texas under the direction of the late Shirley Joiner. She is currently the Minister of Music at Providence Baptist Church, Angleton, Texas. Her musical influences are Yolanda Adams, the Clark Sisters, and Tramaine Hawkins. Roshanna Mitchell is a wife and mother of three children.
Her single, Surrender, is available on CD Baby, iTunes, Rhapsody, Nokia, Tradebit, GreatIndieMusic, Amazon MP3, Xbox Music, 24-7, Google Music Store and MediaNet.

Like her fan page on Facebook, click here.
Booking: rmitchellsing@gmail.com