Houston musician Marek Brown passes away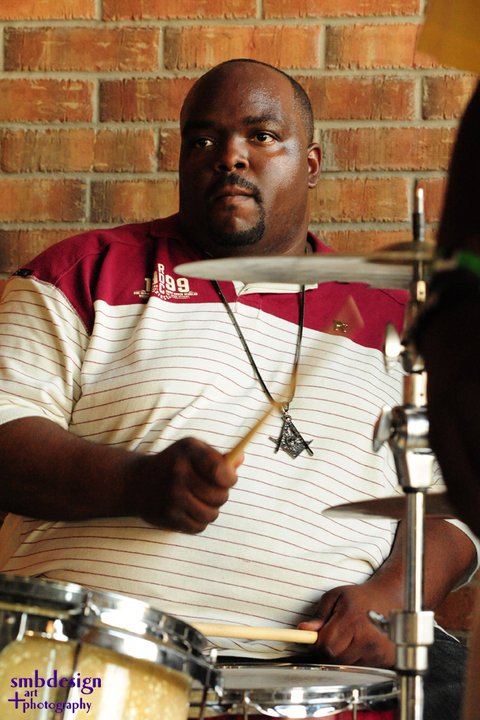 Houston drummer Marek Brown, 37, passed away today reportedly due to heart issues. Mourners from around the country are posting messages on his Facebook wall.  He was a part of Houston area ministries and a member of the band ZWEE.
There are no funeral arrangements announced at this time. We will keep you posted.
Watch the video of him performing below.