Kirk Franklin to launch gospel brunch show in Houston, May 12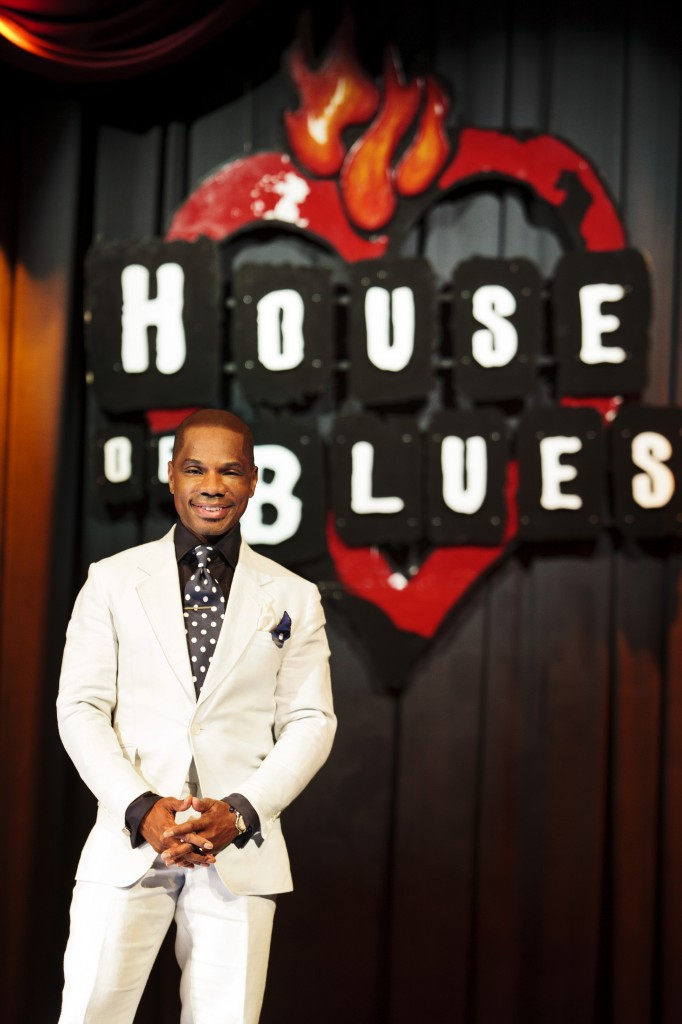 Grammy-Award winning star and Gospel music icon Kirk Franklin is joining forces with House of Blues and its venues across the United States to create a new Gospel Brunch experience as part of its year-long 20th Anniversary Celebration.
House of Blues Gospel Brunch has been a staple of Sunday morning family entertainment around the country for over two decades. Now House of Blues has reinvented the renowned dining entertaining experience with even more spectacular interactive energy and excitement.
Considered by many to be the most popular brunch experience in the country, Kirk Franklin's Gospel Brunch at House of Blues will be unveiled for the first time at House of Blues locations across the country this Mother's Day, May 12th.  The new Gospel Brunch experience will be infused with the same kind of contemporary energy that has made Franklin the biggest selling Gospel Music artist in the world.  
Kirk Franklin's Gospel Brunch at House of Blues will debut on May 12th with scheduled shows taking place at 12:00 p.m. every other Sunday. Tickets go on sale Friday, April 5 at 10 a.m. Tickets are $42 (adults), $35 (seniors), $19 (kids 3 to 12), and will be available for purchase through Ticketmaster.com, HouseofBlues.com and the House of Blues Box Office. A portion of ticket sales will be donated to the International House of Blues Foundation, a non-profit organization that provides arts and cultural educational programs and resources for youth in communities across the United States.