New Music | Roshanna Mitchell | Surrender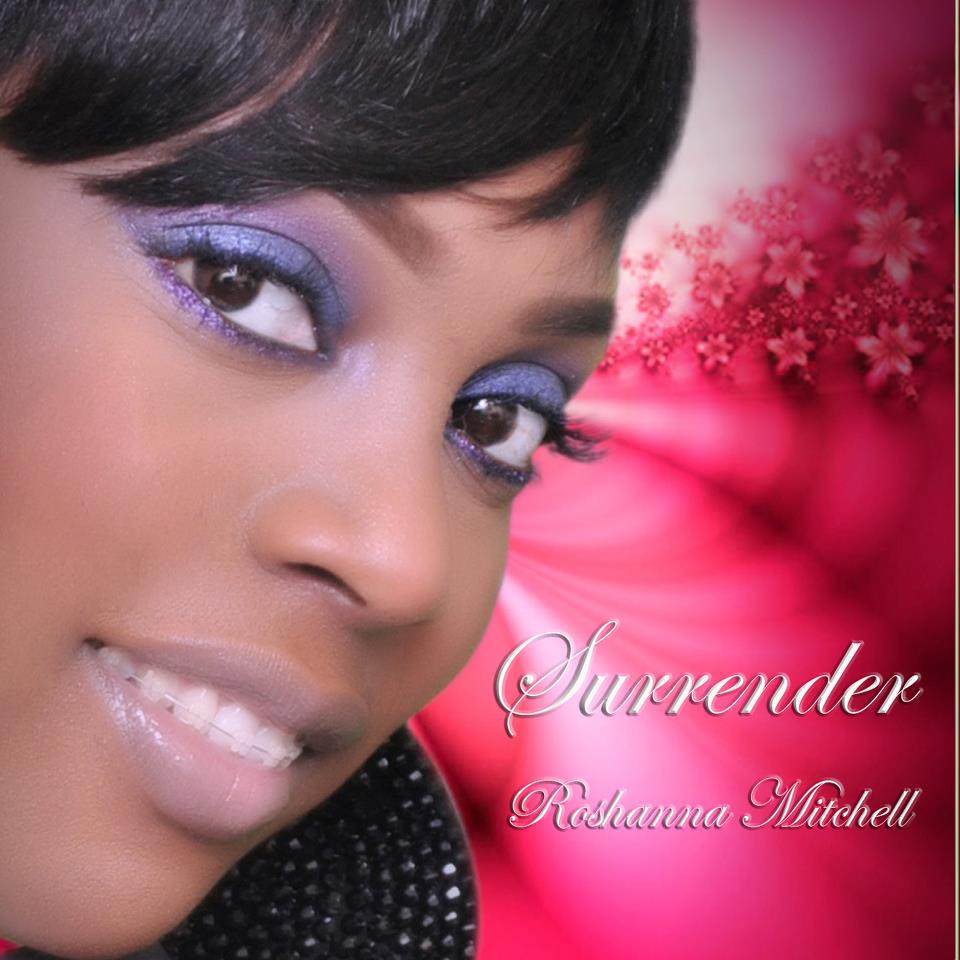 Gospel artist Roshanna Mitchell has a new release that is inspired from years of experience in the music industry. Her new single "Surrender" features demanding lead vocals and powerful background support. Mitchell is no stranger to the Houston gospel scene, she began singing at St. John Missionary Baptist Church in the city at an early age.
She also graduated from Houston's prominent home for great music talent, the High School for Visual Performing Arts, where GRAMMY Award winning artists like Beyonce' Knowles and Robert Glasper honed their musical skills. She was a musician under the leadership of Shirley Joiner, one of platinum-selling recording artist Yolanda Adams' musical inspirations.
Roshanna describes her single as a song with "contemporary flavor while at the same time giving you some good old-fashioned church. It is anointed, spirit-filled, motivating and exalts the most high God!"
She believes that this "anthem for the body of Christ" is needed for the gospel music community and will have an impact on all of those that listen. "When one surrenders, it removes self out of the way so that God's will may be done in the lives of his people," says Roshanna.
"Surrender" is available now on CD Baby, iTunes, Rhapsody, Nokia, Tradebit, GreatIndieMusic, Amazon MP3, Xbox Music, 24-7, Google Music Store and MediaNet. For more information, search "Roshanna Mitchell" on Facebook.com.
For booking: 832-715-5273
Listen now below and let us know what you think.
Purchase now!