New Music | Kristine | God Sent Me An Angel In You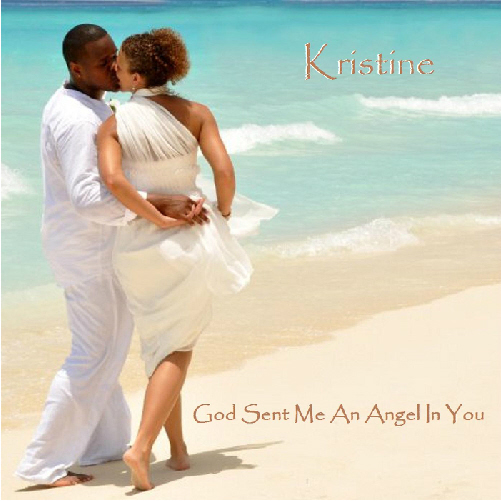 Inspirational vocalist Kristine has released a new single, "God Sent Me An Angel." It is a great love song that can be sang at weddings, anniversaries or special events. The single is available on CDBaby, Amazon.com, iTunes and other favorite online retailers. The concept video for the single is being released soon. Until then, visit Kristine online at http://www.KristineMusic.com.
Check it out and let us know what you think.