Kierra "KiKi" Sheard starts 'BRL' chapter in Houston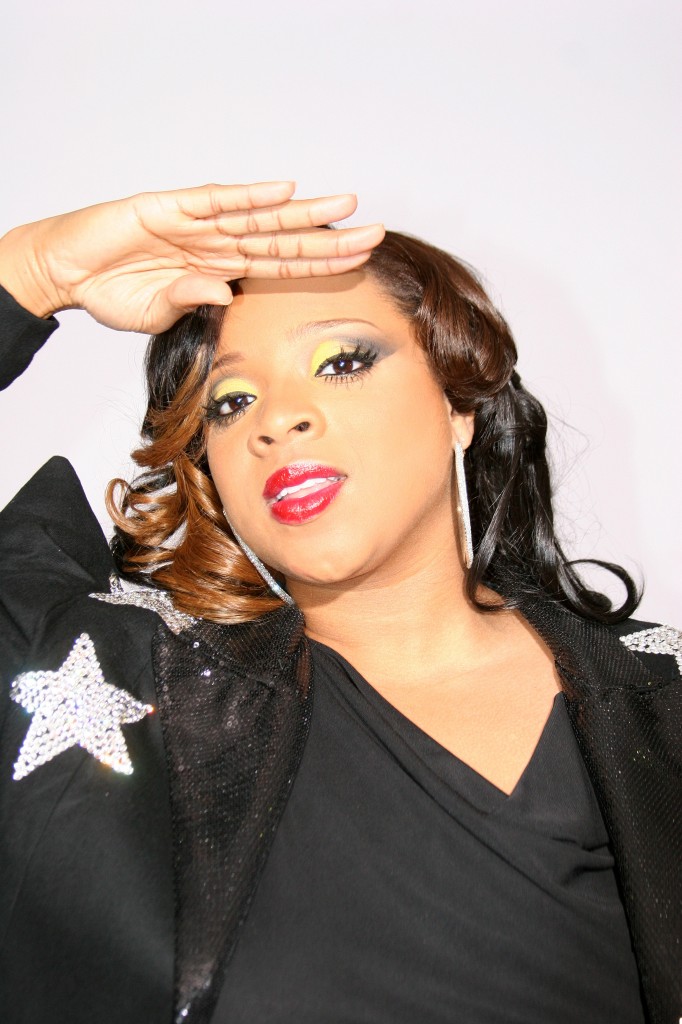 Kierra "KiKi" Sheard is bringing the BOLD!RIGHT!LIFE! (BRL) organization to Houston. BRL Houston is set for those between the ages of 13 to 27. " The purpose of this organization is to help those persons that may be lost within today's society,' says their website. BRL Houston is also set to be holding choir and band auditions soon.
Connect with them on social media for updates: www.facebook.com/brlhouston, www.twitter.com/brlhouston and www.boldrightlife.org.