New Music | Israel Houghton, PJ Morton, Nikki Ross, Aaron Lindsay | Sunday Kinda Love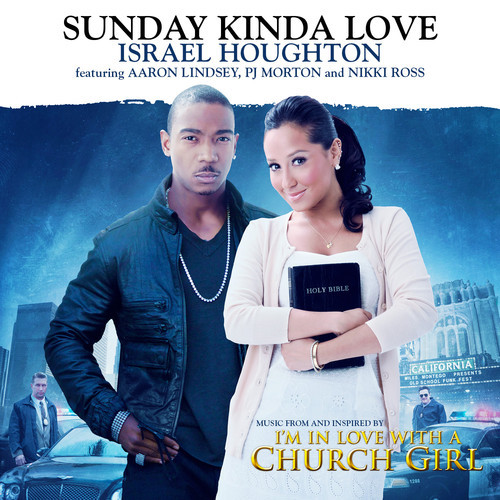 Listen in to this new single "Sunday Kinda Love,"  from Israel Houghton, featuring PJ Morton, Aaron Lindsay and Nikki Ross. It is a part of the soundtrack from the new feature film, "I'm in Love with a Church Girl," which opens Oct. 18. The track is now available for download on iTunes and Amazon.com.
Check it out and let us know what you think.