Gospel star Le'Andria Johnson retracts Twitter post calling Mathew Knowles a "crook" and "bully"
Sur La Pharmacie Web Pour La Marque De Réduction De Prix, Identifiez Les Médicaments Sur Ordonnance Et Les Choix Génériques. Aucune Prescription Requise. Pharmacie Canadienne Juridique. Tout Le Monde, Il Est Possible D'obtenir De Manière Fiable Dans La Pharmacie Sans Ordonnance Sur Ce Site Web see post Ouvertement! Et Obtenez Les Meilleurs Résultats Pour micardis. Achetez Des Médicaments à Bas Prix Sur Le Web Sans Ordonnance.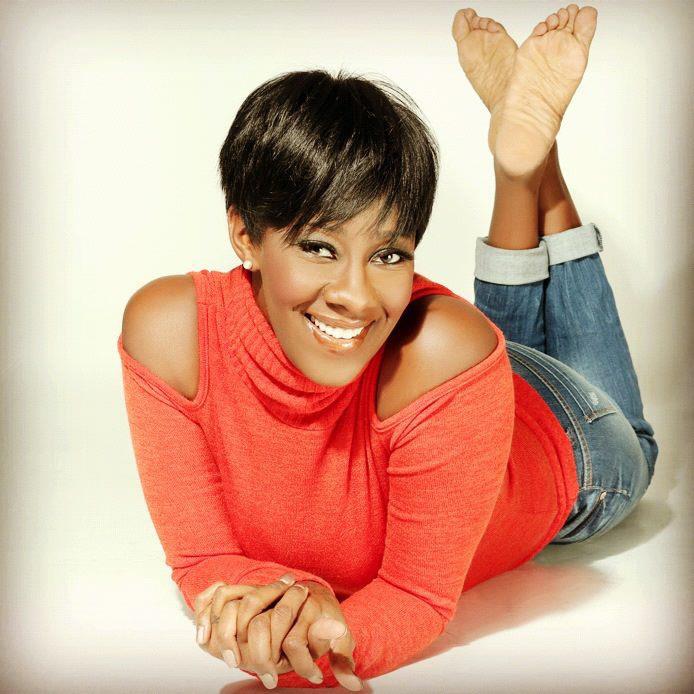 Last night, a post appeared on gospel star Le'Andria Johnson's Twitter account, accusing Music World Gospel head Mathew Knowles of being a "crook" and  "bully."

Johnson entered into a contract with Knowles after she won BET's Sunday Best talent competition in 2011. Within two years, Le'Andria won a GRAMMY Award, released four albums, including recording a live project while pregnant. In 2012, MyHoustonGOSPEL.com's B. McCoy was granted exclusive access to Le'Andria during her video shoot for My Story Continues at The House of Dereon. The video was never released. During the interview, she mentioned issues with the label, but the comments were edited out of the final draft. The feature was about the new concept video, not label issues. Following our interview she posted this tweet.

This Twitter post was never denied, but the recent post has now been retracted.
"A recent posting has appeared on Ms. Johnson's Twitter account which alleged that Mr. Knowles of Music World is a "crook".  Ms. Johnson did not post the message on her Twitter account. A disgruntled associate has admitted to the posting and will be disciplined."  – rep for Leandria Johnson
"The problem has been handled.  The posting should never have appeared and I regret that this has occurred." – Leandria Johnson
To put some context to this development; Over the past few years Music World Gospel has seen Micah Stampley and Trin-I-tee 5:7 jump ship. In 2011, because of a content battle with Radio One over footage from the Essence Festival, Music World artists were reportedly banned from Radio One stations until Knowles label made payment. Radio One has the largest gospel radio audience in the U.S.
By 2011, Mathew Knowles' daughter, pop star Beyonce' Knowles-Carter, along with Destiny's Child group-mates Kelly Rowland and Michelle Williams, severed ties with the label. In 2013, the label lost its Sunday Best winner contract to Kirk Franklin's Fo Yo Soul Entertainment/RCA Inspiration label. Now, there are reports of Knowles  attempting to sell the label.
Music World currently has  Le'Andria Johnson, Brian Courtney Wilson, Juanita Bynum, Andrea Helms, Pastor Rudy, Vanessa Bell Armstrong, Amber Bullock, Alexis Spight,  Joshua Rogers and Elder Goldwire McLendon on their roster. Any past and future Destiny's Child (the best selling U.S. female group of all time) music are still to release on Music World Entertainment.

There are no reports of Le'Andria filing a lawsuit to exit her current contract or information about any new signees to the Music World Gospel label.