New Music | Vincent Powell | Live Again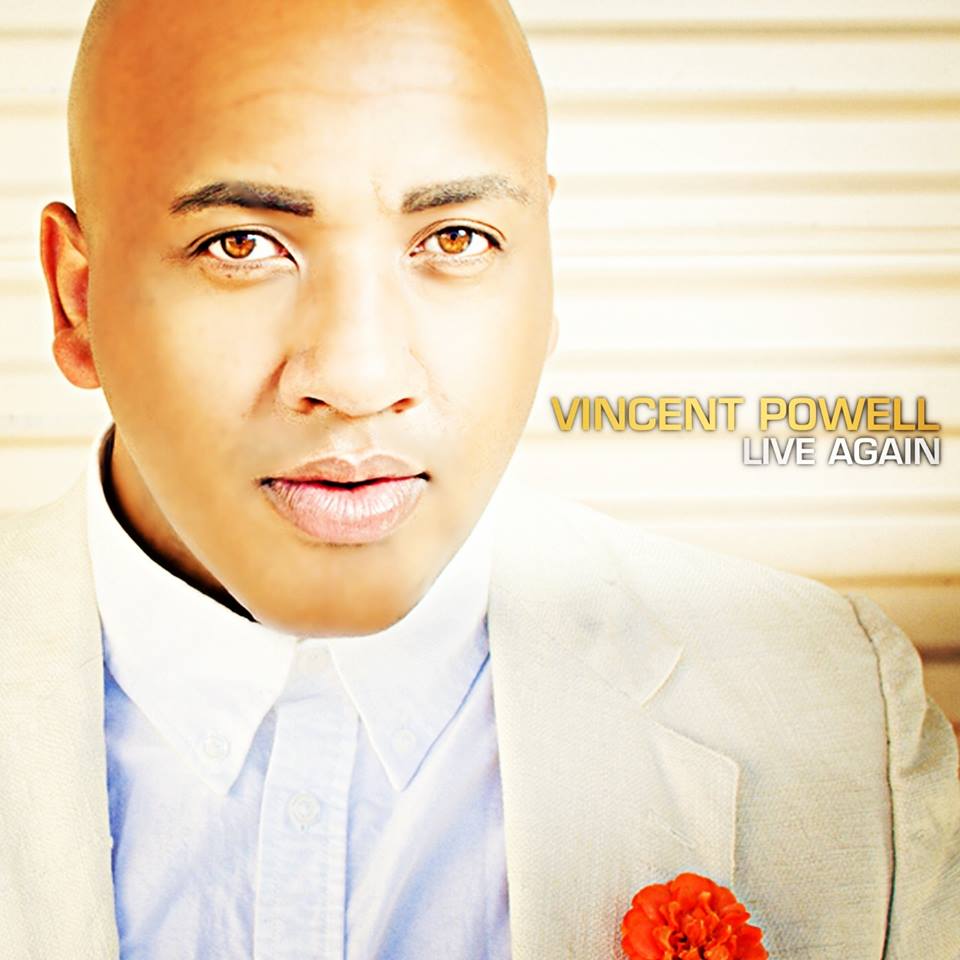 American Idol finalist Vincent Powell has released his inspirational single, "Live Again." The song was inspired by Eakins Film's audio book "Twelve Years of Slave", supporting the movement against modern day slavery, human trafficking.  The track is available on iTunes and Amazon.com for download.
Check out a preview of the music video.