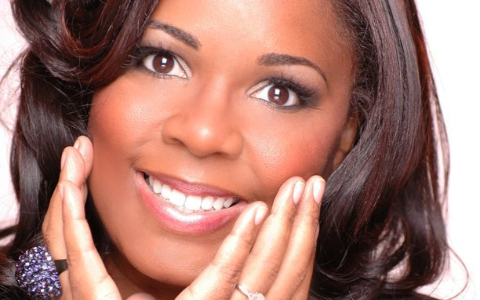 10 Questions | Nakitta Foxx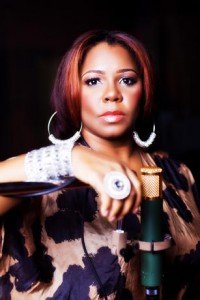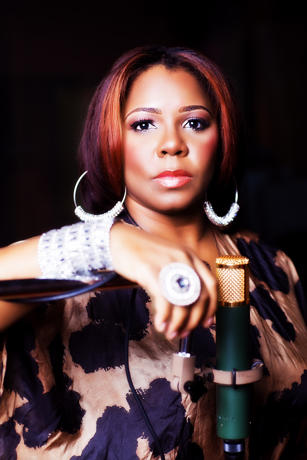 Nakitta Foxx is one of Houston's gems in gospel music. Watching her during praise & worship at The Fountain of Praise Church, you may never know that she is an avid sports fan or her favorite food. Well, here is your chance to get to know her in this week's Ten Questions.

1. What do you do during your free time? Get as much rest as I can get.
2. Dream Duet Partner Jonathan Butler.
3. What artist would fans be surprised to see on your ipod? Sting. I'm a huge fan.
4. Are you training your daughter to sing? Yes, definitely.
5. How did you become a fan of Ella Fitzgerald? I was on my way to a gig with Kurt Carr and he was playing one of her records. I was impressed and he told me that I needed to study her. So I went to Borders and bought everything Ella. I immediately became a big fan, she is what I call a freak of nature. lol
6. Do you like sports? If so, what's your favorite team? I'm a big sports fan, basketball Lakers, football Cowboys.
7. Are you a good cook? If so, what's your favorite dish? Yes I am a good cook; I make a really good roast!
8. Do you like to shop? If so, where is your favorite place to shop? Yes, I love to shop. My favorite store is Target (the red dot boutique).
9. What words do you live by? Jeremiah 29:11.
10. American idol or X-Factor? The Voice.  lol
Nakitta Foxx's debut release "Let Us Worship" is now available online at NakittaFoxx.com.