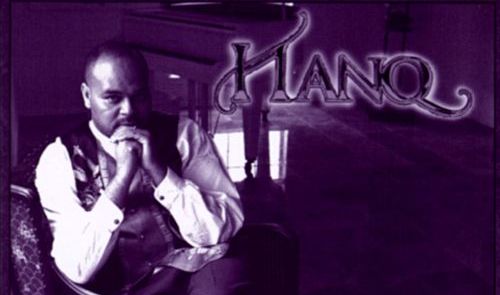 Houston singer, Hanq Neal hospitalized with heart attack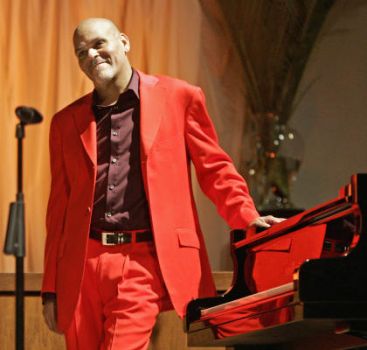 Hanq Neal is hospitalized, due to complications from a massive heart attack. Wheeler Avenue Baptist Church, where he serves as Minister of Music, released statement on their social media today.
Info about Minister Hanq Neal from Rev. Alexander Johnson:
For those who are concerned/curious, Min. Hanq Neal did have a heart attack last night. His current status is one that requires much prayer. There will likely not be any further updates until tomorrow at the earliest. What we do know is that Hanq is a fighter and God is faithful!
Hanq Neal joined a group known as the Pentecostal Ambassadors during the 70s, which signed to a recording contract by gospel legend James Cleveland. He also recorded GMWA Mass Choir's 1989 version of The Good Shepherd.
Neal performed with the legendary Donald Vails Choraleers, his vocal performance of If You Move Yourself on their project earned him and the group a Grammy nomination. In 1984, he became minister of music at Windsor Village United Methodist Church. He noted in a 2006 Houston Chronicle interview that the choir at Windsor was 20-plus voices, then grew to 80 within a year. Eventually, the choirs totaled 600 in membership. He recently co-produced a project with Wheeler Ave. Baptist Church's Mass Choir, Oh to Be Kept By Jesus.
Listen to his music below.