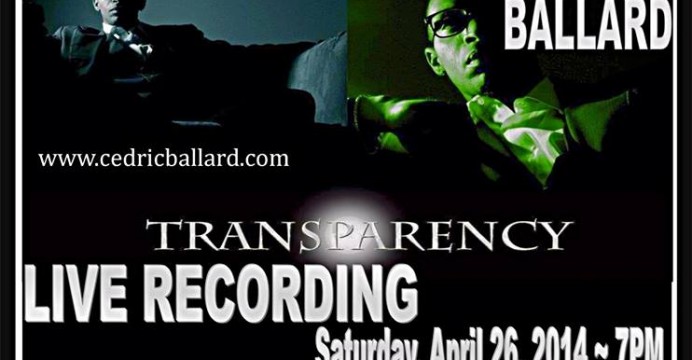 Cedric Ballard preps for live recording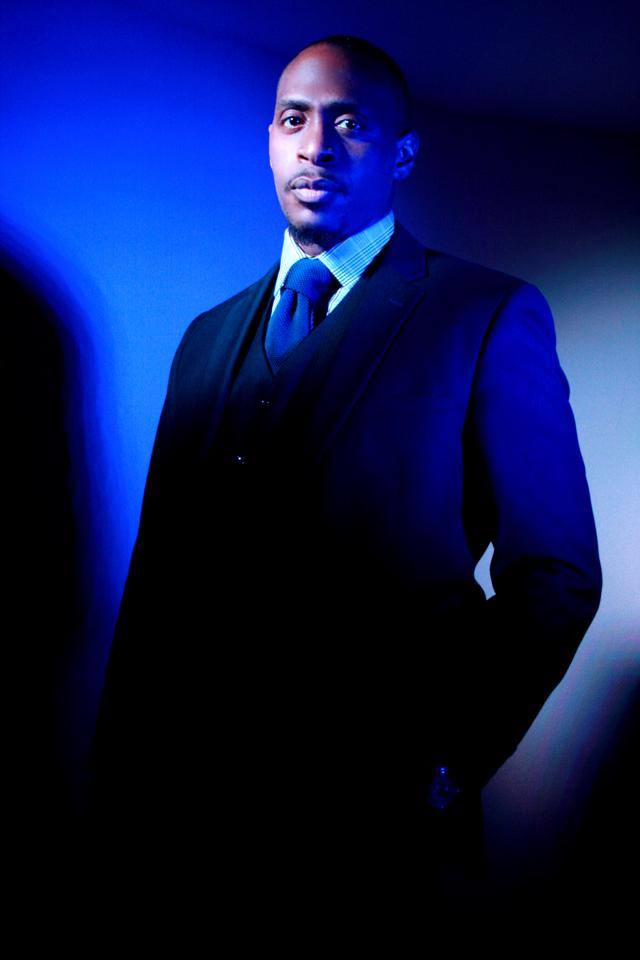 Houston's praise and worship jewel Cedric Ballard is recording live this week. He has been a prominent figure in the Houston music scene for years. Some may remember him from the group Damascus, which debuted on World Wide Gospel Records in 1999. His worship ministry has been at prominent part of churches in the city as well, Community of Faith and Fountain of Praise. Well, he is back on the scene to record his latest project, Transparency. The event will take place April 26, 7pm at New Jerusalem Whole Truth Church, located at 6524 Bender Rd. Humble, TX 77396. There is no admission charge.
Check out music from his past music here.