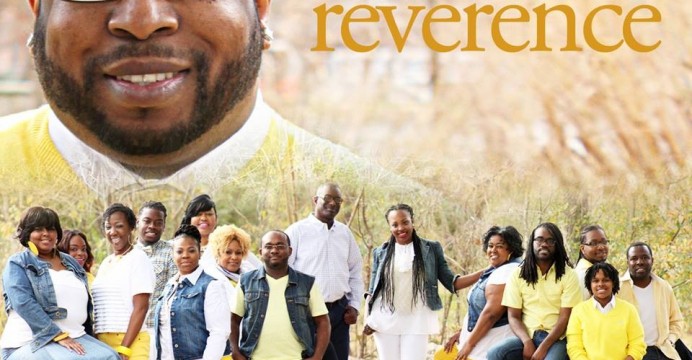 Music | Patrick Williams & Unity in Praise | We Worship You
Fast Delivery. We Accept: Visa MasterCard, AMEX, ECheck. Pharmacy Online. Free Online Consultation. You Wants To Buy Low-cost From The Local Pharmacy Of Virginia Beach Online find here Reliably. You Will Not Need To Visit The Doctor And Get A Prescription. Bonus 10 Free Pills I Ve Got With My Order.

There's new music from Patrick Williams and Unity in Praise. The LP, Reverence features  Nikki Ross, Rev. Leroy Thomas and Alveneeta Nelson-Stevenson. It's available online for purchase. Listen in to the single, We Worship You and let us know what you think.