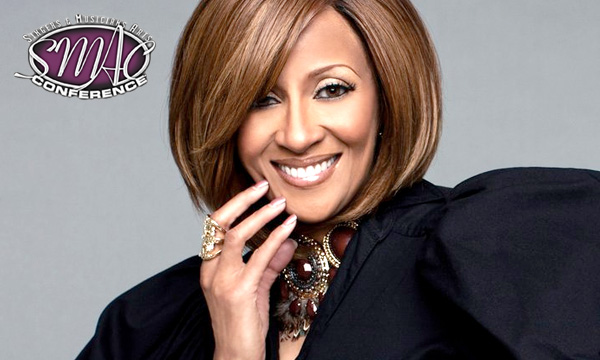 Dorinda Clark-Cole to bring conference to Houston, Sept. 5-6
The Dorinda Clark-Cole Houston Regional Singers Musicians & Arts Conference (SMAC) Showcase is coming Sept. 5-6 to Crossroads Community Church. The event will feature a new artist showcase, urban cafe, a prayer walk, workshops and concert. There are always special guests. This year's event features Kathy Taylor, Jackie Clark and others. The event highlights unsigned artists, gives them exposure and feedback from industry experts. Get more registration information here.
Watch Dorinda Clark-Cole perform her new single, You Are.