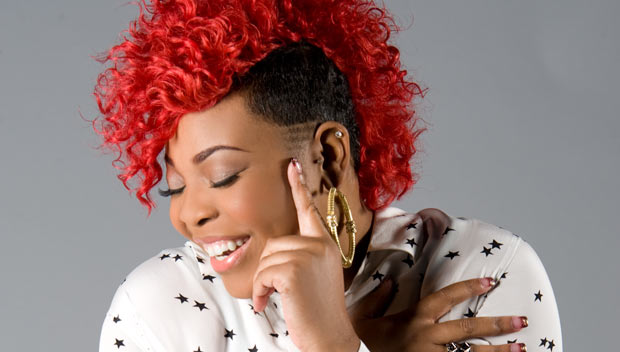 Alexis Spight released from Mathew Knowles' MusicWorld
Gospel recording artist and BET Sunday Best alum, Alexis Spight is being released from her recording contract with Mathew Knowles' Music World Gospel.
She is signed to the Houston-based Uncle G Records, headed by Greg "Uncle G" Lyons, who has served as Spight's manager. They expect a
How does Mathew Knowles feel about this change?
Congratulations to Greg Lyons and the upstart of Uncle G Records and the signing of Alexis Spight, former Sunday Best runner up and Music World Gospel artist. I wish success in both of their endeavors.

Mathew Knowles – president and chief executive officer, Music World Entertainment
I'm currently working on my sophomore project entitled 'Dear Diary' that will be released under my brand new label Uncle G Records, slated to come out soon.