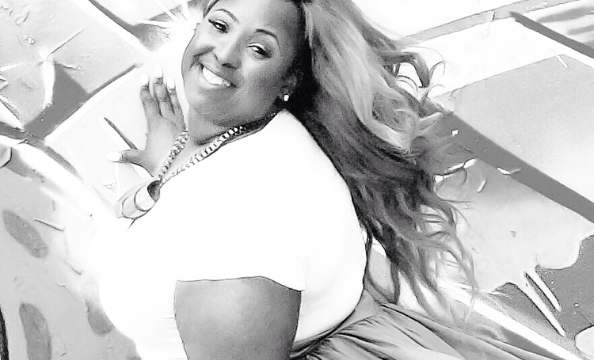 Nikki Ross steps out on her own to produce solo project
Houston gospel music is synonymous with many voices, Yolanda Adams, Kim Burrell, Bettye Nelson, but you cannot mention these voices without Nikki Ross. She has been on the gospel music scene for years, working alongside Kirk Franklin, Ricky Dillard, Houston's Gary Mayes and being a part of BET Sunday Best's music staff. She has so many features, we put together this Unofficial Nikki Ross mixtape.
After a few false alarms for LP and single releases, she is now on a mission to do it on her own. Ross began an online fundraising campaign to producer her own project without the strings of a label. In five days she has raised $1,555, that's 35% closer to her goal of $5000.
If you love her voice, her features and Houston gospel music, support her effort. Click here.
Check out some of her features below, for more click here.
He Loves Me (Isacc Simpson & DP)

He's Been Just That Good (Ricky Dillard & New G)

There Is No Way (Ricky Dillard & New G)