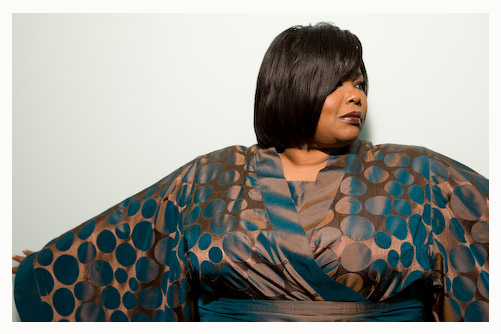 Kathy Taylor set to celebrate 25 years at Windsor in 2015
Kathy Taylor is celebrating her 25 years with the Windsor Village Music Ministry, Sunday, Jan. 11, 2015 6pm. It is being held at the Kingdom Builder's Center in Houston, TX.  Exclusive Access Passes are available. They can be purchased here. It is sure to be a star-studded event.
A portion of the proceeds will benefit Mufasa's Pride, Boys Mentoring Program and the KATCO Worthing High School Initiative.
Take a look back at a few moments from Kathy Taylor's leadership at Windsor Village.