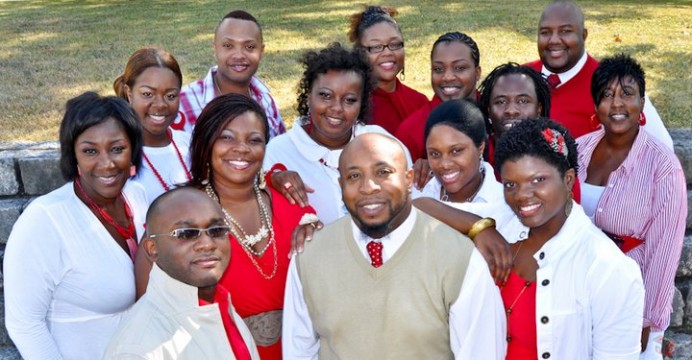 Patrick D. Williams and Unity in Praise 11th Anniversary concert, Dec. 20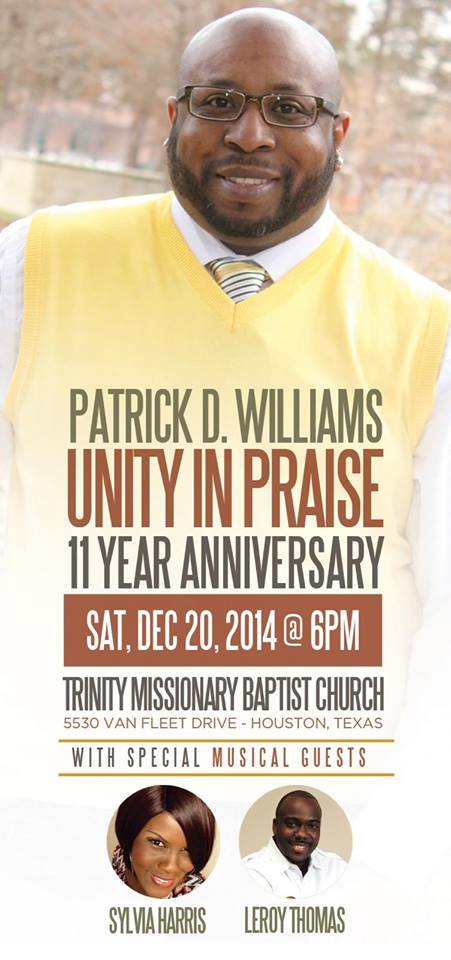 For more information, click here.
Popular Posts
Nevarro Daniels Memorial Musical is being held in Houston, TX. ...

Read More

On Saturday, June 10, 2023, at 3:00 p.m., the TCWW Men's Choir, will host a Men's Choir Musical Themed: Men Standing In Unity for Our Faith, Families, Health and Community on the Queenston Campus. Men's choirs...