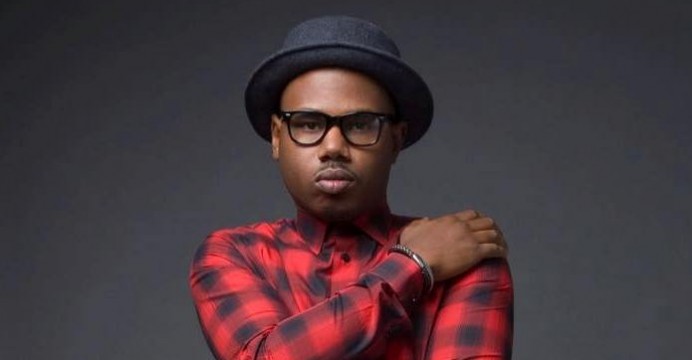 J. Shep lands Dream Gospel/Capitol Records deal
Houston gospel talent Jason Shepherd, known as J. Shep, announced today his deal with Dream/Capitol Records. 
I am extremely honored to be partnering with Dream Gospel and Capitol Christian as one of their new artists! I look forward to creating music that will motivate and inspire people to live in their God given purpose! I would personally like to thank all of my supporters and fans who have stood by me and rooted me on during my career. My brand new project "Potential2Purpose" is slated to be released in spring 2015.
He joins Andrea Helms, B. Chase and Jason Wright on the label. Shep previously released singles and a project with his group Standard, Let's Go and I Can Depend On You. Congratulations to his team.