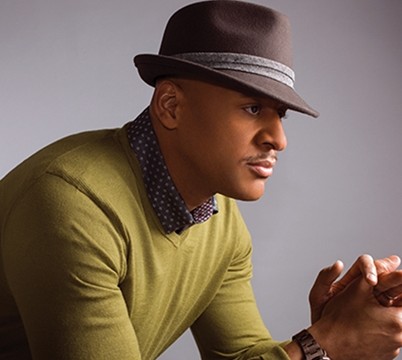 New Music | Brian Courtney Wilson | Worth Fighting For
Houston's Brian Courtney Wilson is releasing his new LP, Worth Fighting For Jan. 6. The project is produced by Motown Gospel VP of A&R Aaron Lindsey and recorded at St. John's United Methodist Church in Houston.
Click here to listen to a preview.