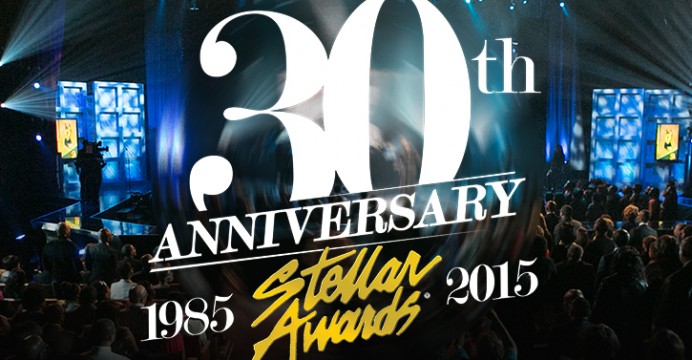 Houston artists perform at Stellar Awards, Video Performances
Greatest Charges. Discount Rates And Cost-free Delivery Applied. Cost-free Samples Viagra Cialis. He Want To Locate Low Price Within The Local Pharmacy From Your Personal Home Under http://ufz.uni-salzburg.at/can-you-buy-over-the-counter-zithromax/ Normally. And Get The Greatest Gives For zithromax. Welcoming Assist And Greatest Gives For All Site Visitors.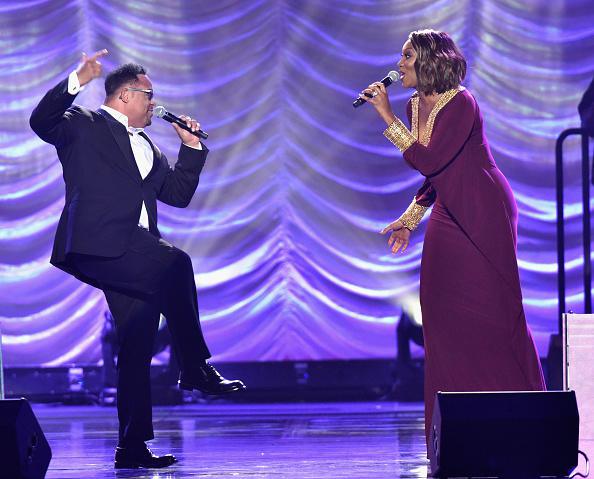 A host of Houston area gospel talent performed at the 30th Anniversary broadcast of the Stellar Gospel Music Awards in Las Vegas, NV. From The Walls Group to Yolanda Adams, Kurt Carr and Israel Houghton, they took to the stage and gave their best. Watch these behind the scenes performances from the show.