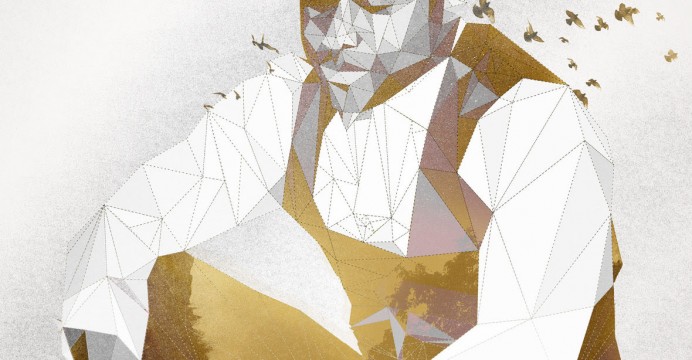 Trinity Dawson inks distribution deal, set for album release, Oct. 30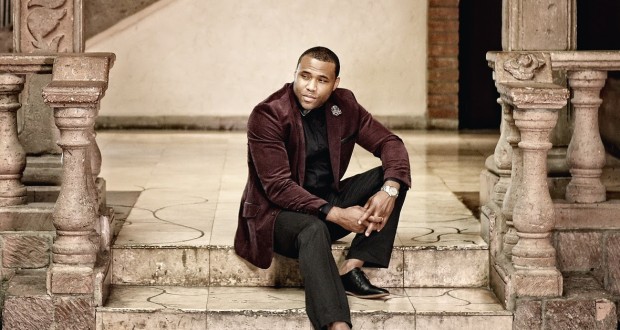 Throughout its 34-year history, New Day Distributors has proven to be a valued resource for music distribution and marketing within the Christian marketplace, representing top independent labels and artists exclusively, as well as partnering with major labels. Christian retail's top independent distributor adds prominent Fortune 500 businessman and Urban Inspirational recording artist Trinity Dawson's Houston-base production imprint Dawson House Productions, LLC to its first-rate lineup of music partners. The label plans to kick off its new distribution partnership with the release of the anticipated album With All I Am from Trinity Dawson available in stores and online everywhere on Friday, October 30, 2015.
"I count it a blessing to partner with an organization that has over 30 years of experience, exemplary customer service and, above all, shares the same core values," said Dawson. "A huge thank you goes out to New Day Distributors for believing in the music and our overall vision. I am extremely encouraged by their track record of success and look forward to a mutually beneficial relationship for years to come."
Thomas Rollins of New Day Christian Distributors concurs. "We are so excited to be partnering with Trinity Dawson, his talent is such a tremendous gift to the body of Christ. We look forward to long lasting relationship".
Combining sounds from a melting pot of influences – from Israel Houghton to Stevie Wonder, John Legend, and more – Trinity has lifted the veil on an innovative approach melding Urban Inspirational, Pop and Gospel sounds with powerful lyrics on his forthcoming solo effort. Featuring the memorable Top 40 Billboard top Gospel song,
"Not That Easy," and other amazing cuts like "You're All I Need," the new project will introduce the gifted singer/songwriter as a new artist. The new project features collaborations with noted songwriter/producer and Grammy® Award winner,
Aaron Sledge, and the leading receiver for the NFL's Cleveland Browns, Andrew Hawkins.