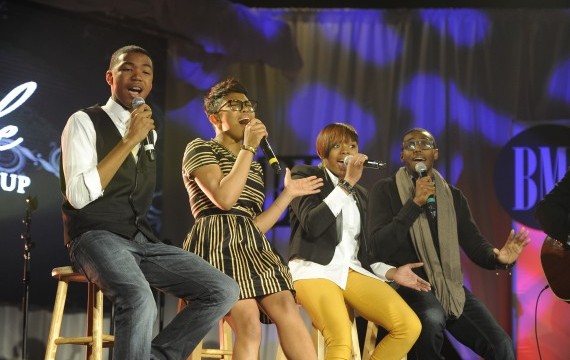 The Walls Group releases free EP, 'Sounds of Christmas'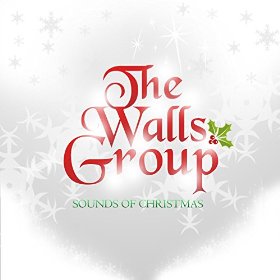 For some, anxiety has already begun. The Christmas season is already here, just in time for the release of The Walls Group's 'Sounds of Christmas.' This fresh EP will get you in the Christmas spirit and is a great welcome to the season. Following their GRAMMY nominated and Stellar Award winning offering and Fo Yo Soul debut, Fast Forward, this is a great gift to fans that have supported them during their journey. The EP has three tracks, Christmas Time is Here, This is My Wish and Jesus Oh What A Wonderful Child.
Take a listen, download here and let us know what you think.