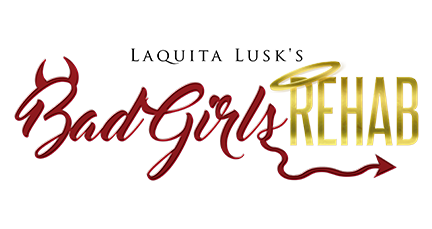 LaQuita Lusk's 'Bad Girls Rehab' set for Houston, May 7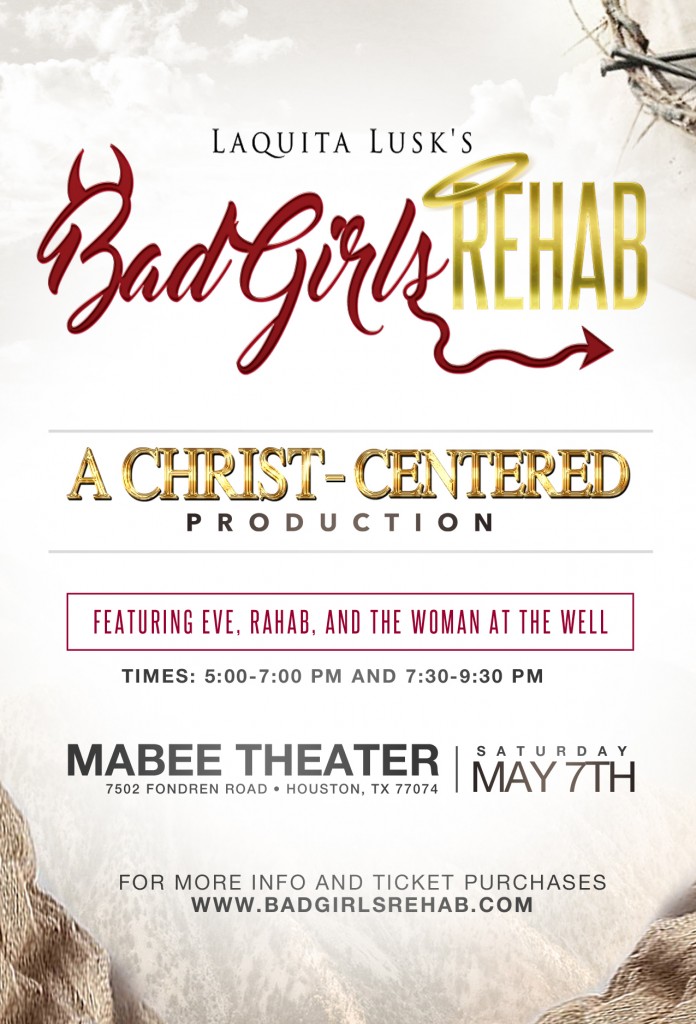 LaQuita Lusk's Bad Girls Rehab is coming to Houston, May 7 to Maybee Theater, located at 7502 Fondren Rd. Houston, TX 77074.
Lusk describes the production for MyHoustonGOSPEL:
Bad Girls Rehab is a Christ-centered production intended to show women of all walks of life the grace of God.  Sometimes bad stuff happens.  However, what do you do when the stressors of life seem too much to handle?  Imani, the lead character, finds herself in this dilemma. A brutal encounter leads her to rehab, but not just any rehab "Bad Girls Rehab".  While there she meets Eve, Rahab, and The Woman at the Well.  Will Imani take heed to their advice or has she experienced too much?  
Two shows are scheduled for 5pm and 7:30pm, May 7. Tickets can be purchased on badgirlsrehab.com.