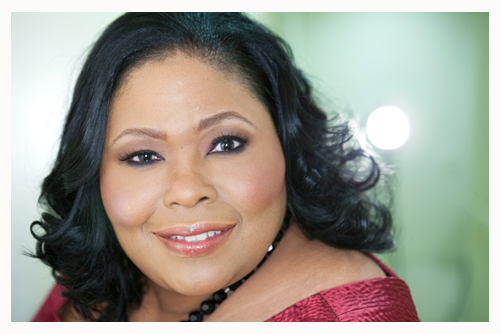 2/24/2017 7:30pm | Gospel Heritage Concert Gala w/Donald Lawrence, Kathy Taylor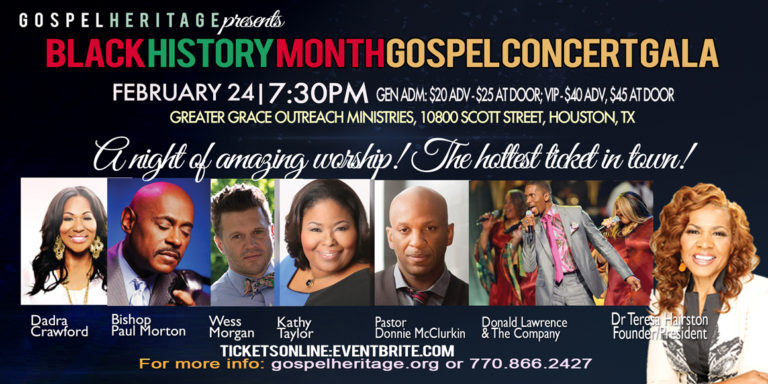 The Gospel Heritage International Worship Summit Gala Concert is set for Feb. 24, 2017 7:30pm at Greater Grace Outreach Church, located at 10800 Scott St, Houston, TX.
This year's event features Donald Lawrence & Company, Donnie McClurkin, Wess Morgan, Dadra Crawford, Bishop Paul Morton, Kathy Taylor and more. Tickets are available on gospelheritage.org.