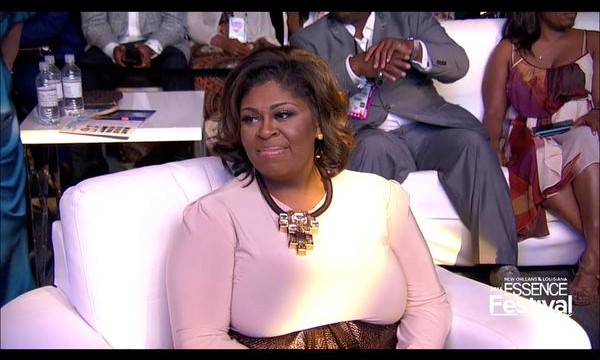 Kim Burrell's Houston radio show cancelled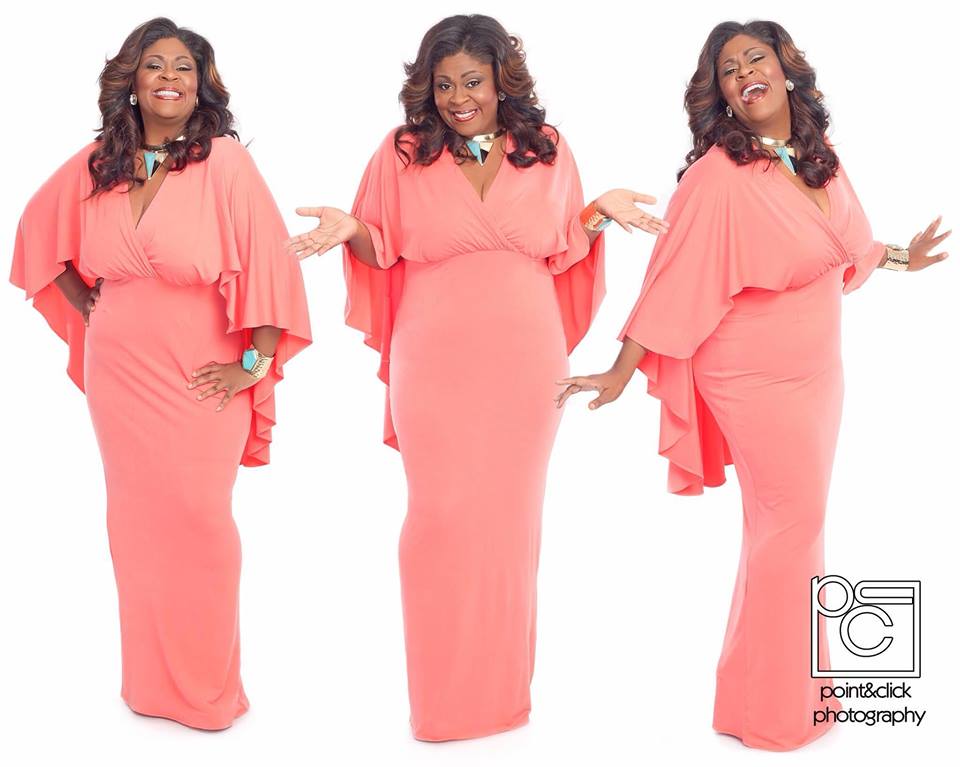 Via AP HOUSTON — Gospel singer Kim Burrell says she isn't apologizing for a sermon at a Houston church where she referred to gays and lesbian sex as perverted.
A tape of Burrell preaching at the Love & Liberty Fellowship Church began circulating online. She said that "the perverted homosexual spirit, and the spirit of delusion and confusion, it has deceived many men and women." She referred to specific homosexual acts as perverted.
Burrell is scheduled to sing a duet with Pharrell next Thursday on the talk show "Ellen," where host Ellen DeGeneres is one of show business' most prominent lesbians. On Instagram, Pharrell said "I condemn hate speech of any kind," but he made no specific reference to his duet partner.
On Tuesday, Ellen confirmed that Burrell would not be appearing on her show.
Texas Southern University also announced that her show "Bridging the Gap" would no longer be airing on its airwaves. Burrell debut the show on KTSU nearly seven months ago in June.
"The Kim Burrell show is no longer airing as part of KTSU Radio programming," TSU said in a statement.