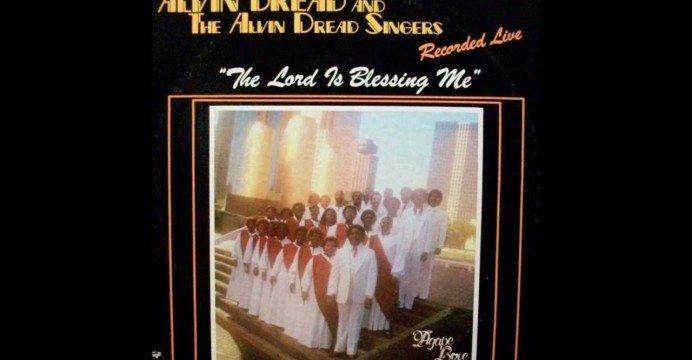 Remembering Alvin Dread | Music & Pictures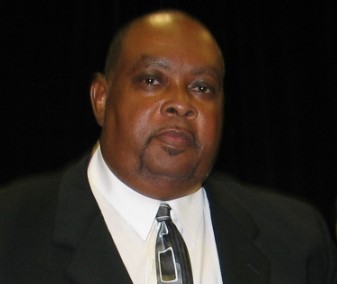 ​
Alvin Dread's recordings featured some of the best arrangements and writing of traditional gospel music. Alvin Dread & The Alvin Dread Singers was a Prairie View A&M born choir with some of the area's most talented vocalists. One of the most popular recordings, The Lord Is Blessing Me, was even re-recorded by Donald Vails. It was released in 1982. He also had recordings throughout the 70s. Dread was honored by TEGMA as a gospel legend in 2012. He recently passed away leaving behind a great legacy of music.
Listen to these tracks and remember his contribution to gospel music.
The Lord is Blessing Me

I'm Going Home

I Woke Up This Morning

Keep Me Jesus