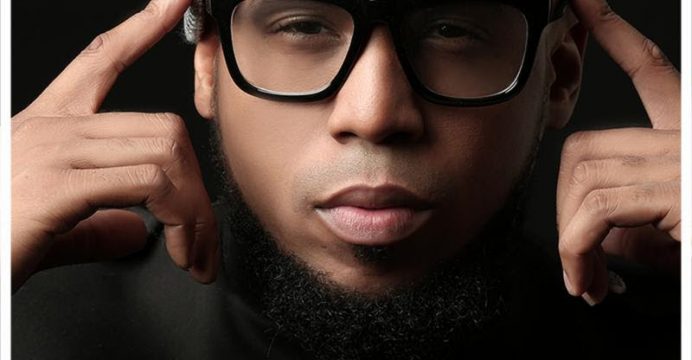 National | Anthony Brown & group therAPy new release set for July 28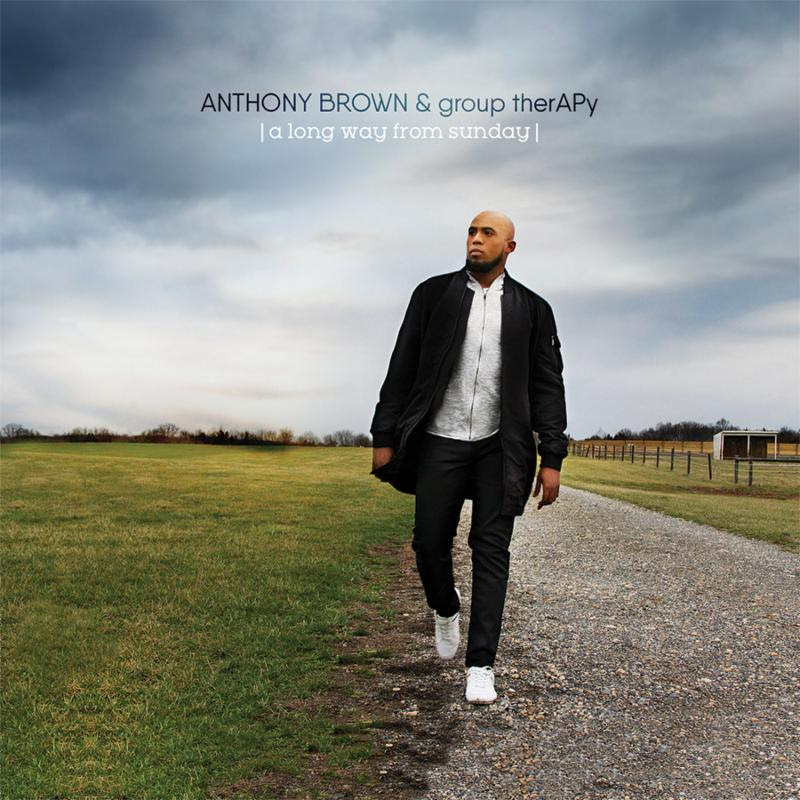 Anthony Brown & group therAPy, announce the release of third album, "A Long Way From Sunday" which will be in stores and online everywhere July 28.
In advance of the album being available for consumers to pre-order on June 23rd, ANTHONY BROWN & group therAPy fans will be given a treat as "Trust In You," is on sale for $0.69 cents. The commanding single continues to rise on the radio charts, reaching the top 15 this week.
"A Long Way From Sunday" follows Brown's smash album "Everyday Jesus" which garnered a historic 10 Stellar Awards and their first Grammy, BET and Billboard Music Award Nominations. The success was spurred on by the unforgettable single,"Worth" which spent 27 consecutive weeks at Number 1 on the Billboard Gospel Radio chart, generated over 12 million views on YouTube and close to 3 million streams on Spotify.
Fans can expect more of what made Brown & group therAPy the Number One artist of 2015. "A Long Way From Sunday" has enough variety to be interesting while, the songs weave together a narrative of God's love, compassion kindness, faithfulness, and beauty. An obvious musical and vocal mastermind, Brown puts together sounds and styles that will be relatable to all audiences. From an animated track produced by Warryn "Baby Dubb" Campbell on "I Got That," to the worshipful"Trust In You,"  it is all lyrical and cohesive.
In addition, to the consistent exceptional vocals of group therAPy, Brown invited several friends to join him including powerhouse singer, Leandria Johnson on a beautiful ballad, "Consumed," Sho Baraka on the pop urban song "Lost," and a highly anticipated collaboration with Travis Greene and Jonathan McReynolds on "Every Time." 
Brown will celebrate "A Long Way From Sunday" with an all-star release concert on Friday, July 28 in his hometown at the Warner Theatre in Washington DC.  Tickets to the show are on sale now at Ticketmaster.