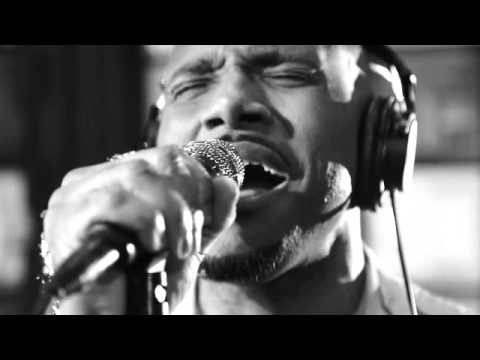 Gene Moore's 'Future' available for pre-order, preview tracks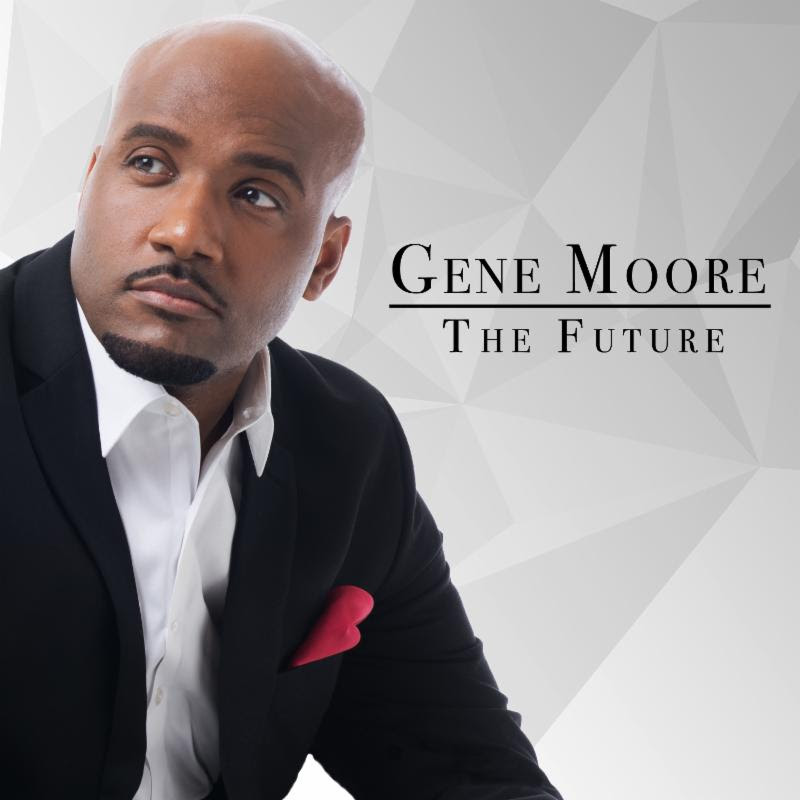 Long-awaited debut music from Motown Gospel soul singer, Gene Moore, was recently introduced to radio and has made an immediate impact. The first single, "Recover," is a deeply personal and beautifully performed ballad that sets the stage for Moore's debut album, The Future,  which is available today for pre-order online.
Moore has emerged as a new force in music combining R&B, soul and jazz sounds with an inspirational foundation. Profoundly intimate, Moore co-wrote "Recover" (with producer Aaron Lindsey and 6x GRAMMY® winner Israel Houghton) out of his own powerful testimony of depression and hopelessness, and his eventual healing, survival, and redemption. The soaring ballad hits home with meaningful lyrics and Moore's smooth vocals.
Moore teamed up with a host of like-minded writers and producers on The Future, which is available for pre-order now and will be available in-stores and online everywhere on July 28. Fans buying the album today will instantly receive the single "Recover," and the R&B tinged "Coming Home." 
Preorder your copy and listen to tracks from the album today.