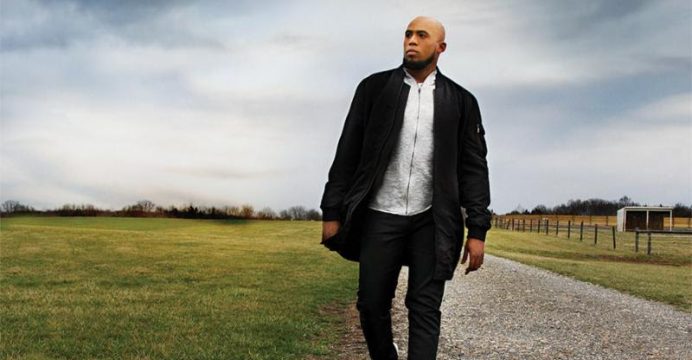 National | Anthony Brown & group therAPy celebrate the release of 'A Long Way From Sunday'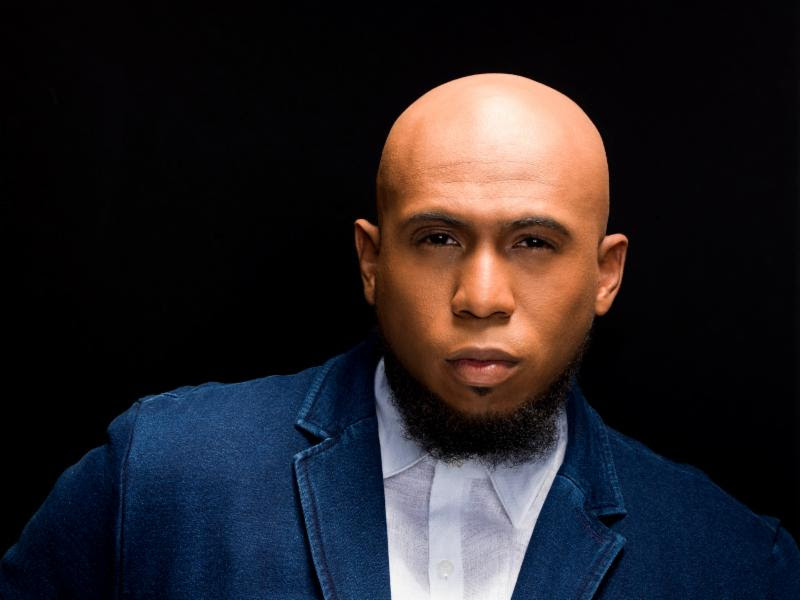 Multiple Stellar-Award winner and number one artist Anthony Brown & group therAPy, celebrate the release of their third album 'A Long Way From Sunday' today.
Kicking off the celebration, fans from around the country will converge tonight at Washington DC's Warner Theatre, where Brown & group therAPy will perform to a packed house. Special guests including Leandria Johnson, Erica Campbell, and other surprises are expected to make an appearance.
Brown will also celebrate with an exclusive New York appearance on Tuesday, August 1 at Sony Square NYC, located at 25 Madison Avenue. The open-to-the-public CD signing will allow fans to meet Anthony in-person, and receive an autographed copy of 'A Long Way From Sunday'. The event starts at 5:00 pm and wristbands will be at the FYE Table inside Sony Square starting at 3:00 pm.
The songs offered on 'A Long Way From Sunday' weave together a narrative of God's love, compassion kindness, faithfulness, and beauty. Included among the highlights are the smash track produced by Warryn "Baby Dubb" Campbell entitled "I Got That," the dynamic first single "Trust In You," which is currently at #7* on Billboard's Gospel Airplay chart and continues to rise. Several friends join Anthony Brown & group therAPy on this album, including powerhouse singer, Leandria Johnson on a beautiful ballad, "Consumed," Sho Baraka on the pop urban inspired "Lost," and a highly anticipated collaboration with Travis Greene and Jonathan McReynolds on "Every Time."
'A Long Way From Sunday' follows Brown's smash album 'Everyday Jesus' which garnered a historic 10 Stellar Awards and their first Grammy, BET and Billboard Music Award Nominations. It is available now wherever music is sold and streamed.