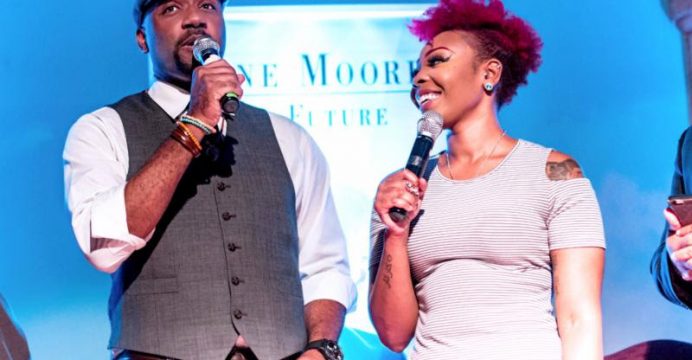 Gene Moore to host KTSU show, enters Billboard Top Chart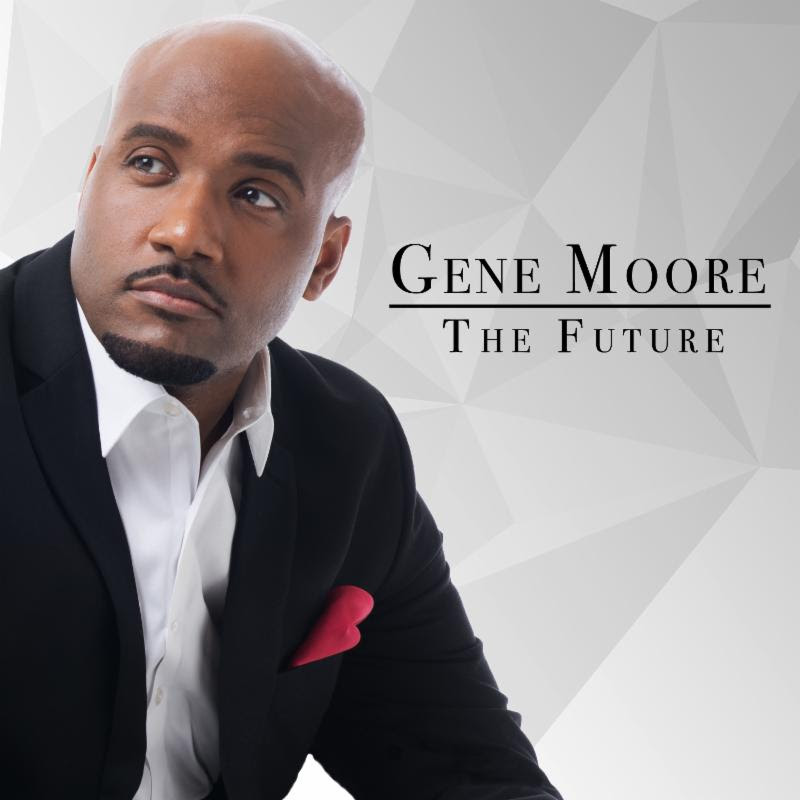 Motown Gospel celebrates the impressive debut showing of its newest talent, Gene Moore. "The Future" released last week, entered the Billboard Top Gospel Chart at Number 4 this week.
Moore has also just been announced as the new co-host of the Sunday radio program, "GO Radio Show," on KTSU 90.9FM in Houston, TX. The show, co-hosted by fellow recording artist Alexis Spight, kicks off Sept. 17, 2017.