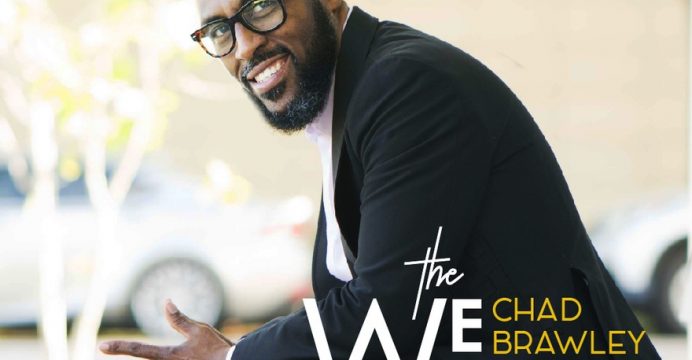 Chad Brawley's "The We Worship Project" set to release, Sept. 29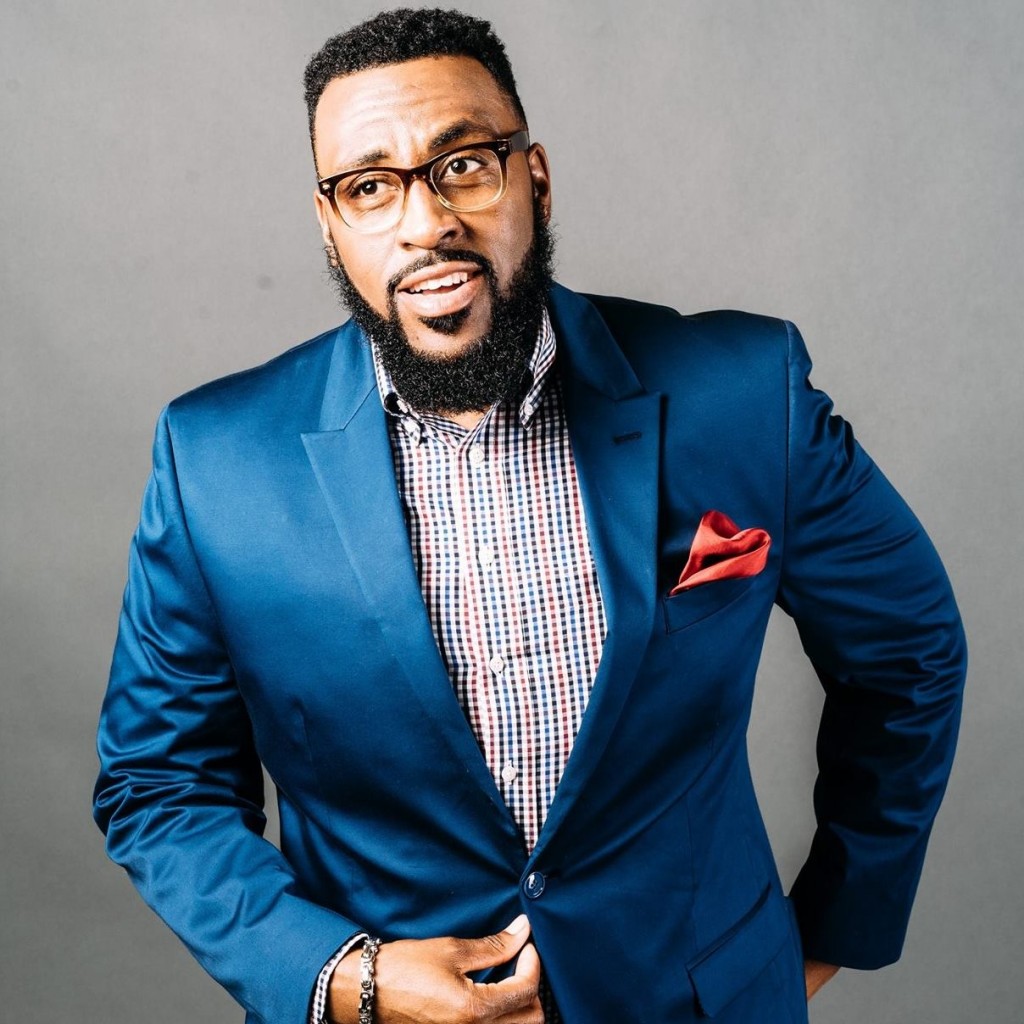 Minister Chad Brawley is a highly-experienced worship and arts professional whose musical background began as a young piano student of the prestigious Mayron Cole Music Conservatory and with All About Music Studios, founded by the legendary Shirley Joiner (also founder of the Southeast Inspirational Choir).  His collegiate studies led him to the University of North Texas where he earned a Bachelor of Arts in Music, and to Southwestern Baptist Theological Seminary where he received his Master of Arts in Worship.
While Brawley's training and experience in music has refined him as a diverse, affluent, respected professional, he is also a ministry-focused Christian man with the mind of a leader and the heart of a worshipper.  Currently, he serves as Director of Worship Arts at The Luke Church of Humble, TX.  There, and through his worship ministry consulting business, Brawley extends his experience to cultivating multicultural and intergenerational ministries, building and expanding church choirs, praise teams and bands, as well as successfully employing contemporary, traditional, and blended ministry models and paradigms.
Continuing to build his artistry as a songwriter, musician and singer, Brawley has now created an album that will serve as the weekly soundtrack for personal and corporate worship. His debut album "The We Worship Project" is a collection of worship and praise anthems intended to renew participatory congregational worship through quality music crafted with theologically sound lyrics that exalt Christ and edify the Body.
"A variety of artistic expressions and musical styles, such as hymns, anthems, praise and worship choruses, as well as traditional and contemporary choir repertoire can be utilized to create and maintain balance in approach and execution," Brawley explains.  "All expressions must maintain theological truth, exalt God, as well as edify and inspire the congregation." "The We Worship Project" embodies this methodology.
The first single from "The We Worship Project" is Brawley's pure and passionate worship anthem "Greater" featuring vocalist Daniel Johnson.  Standout tracks "Grace", a vibrant praise song, and "Take Up Your Cross", a spirited contemporary gospel song, are both perfect for choirs and worship teams seeking to engage and ignite corporate worship and minister to the audience of one – God. The album also includes "The Hymn Medley", a spirit led flowing tribute to good ole' traditional Sunday morning church with classic favorites "Draw Me Nearer", "There's Something About That Name" and "I Know It Was The Blood".  To add even more power to this album, Brawley enlists gospel veteran Sheri Jones-Moffett on the expressive churchy track "I Shall Live", which encourages the listener not to give up, but to trust God in all things.
Co-produced by Grammy® nominated producers Terence Vaughn and Cedric Smith, "The We Worship Project" also features guest appearances by Motown Gospel recording artist Gene Moore, James Simond, Nakitta Clegg-Foxx (of the Kurt Carr Singers), Minon Sarten and Cheryl Fortune. "The We Worship Project" is set to release Sept. 29 on his indie label/production company CKBMusik.